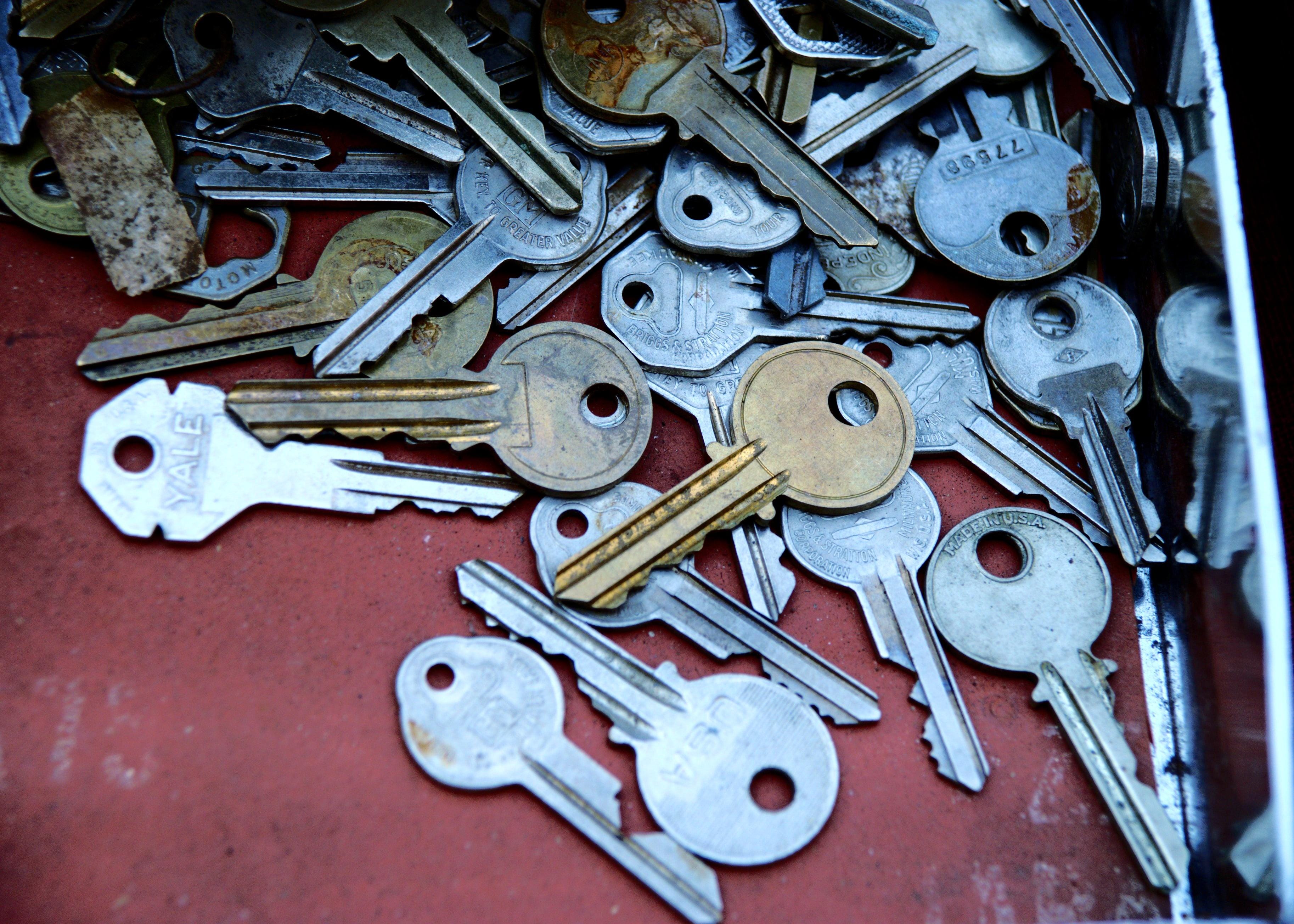 Clergy & Key Contact People
Please scroll down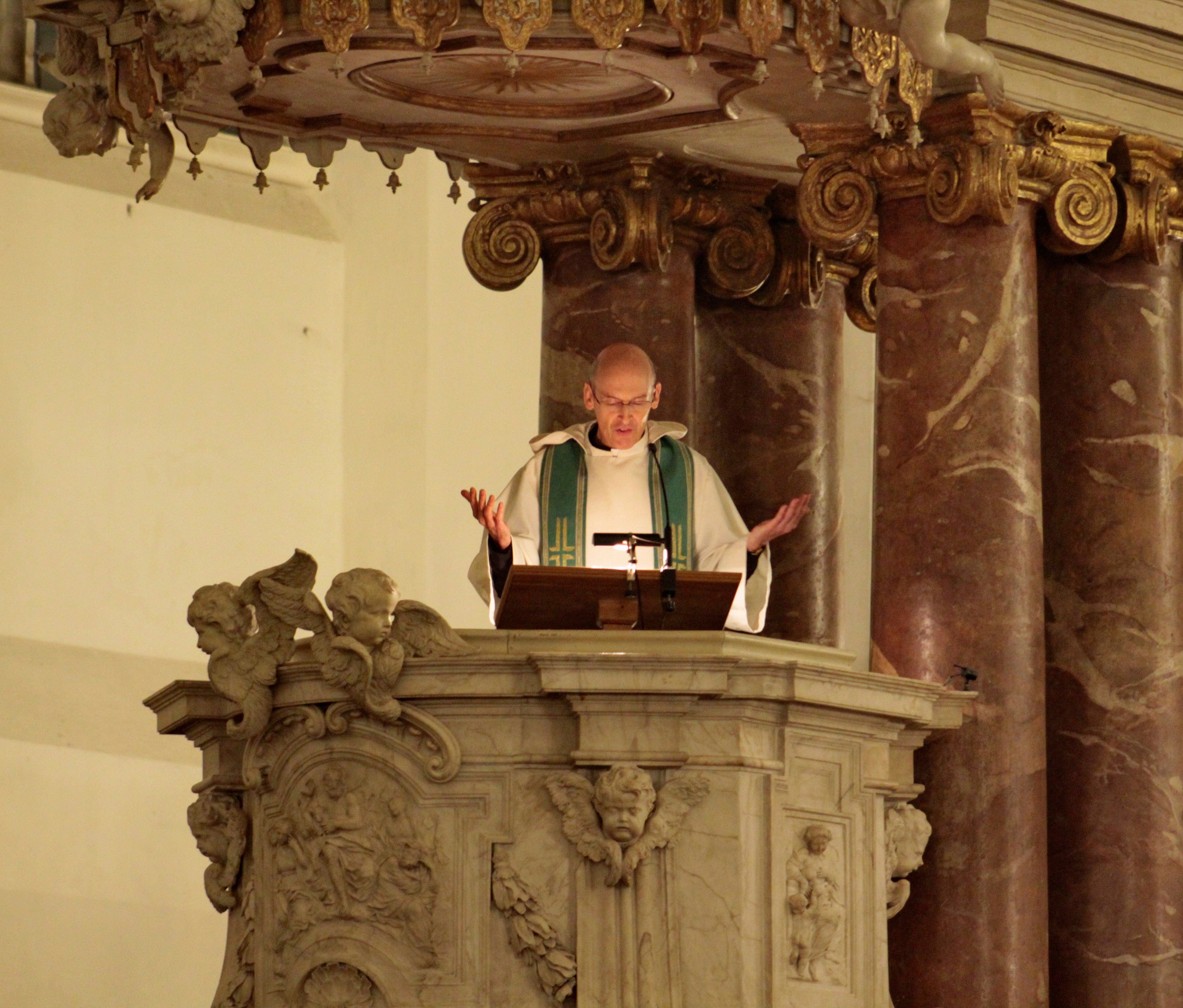 Clergy & Key Contact People
Please scroll down
Clergy & Key Contact People
Please scroll down
Clergy & Key Contact People
Please scroll down
Clergy & Key Contact People
Please scroll down
Clergy & Key Contact People
Please scroll down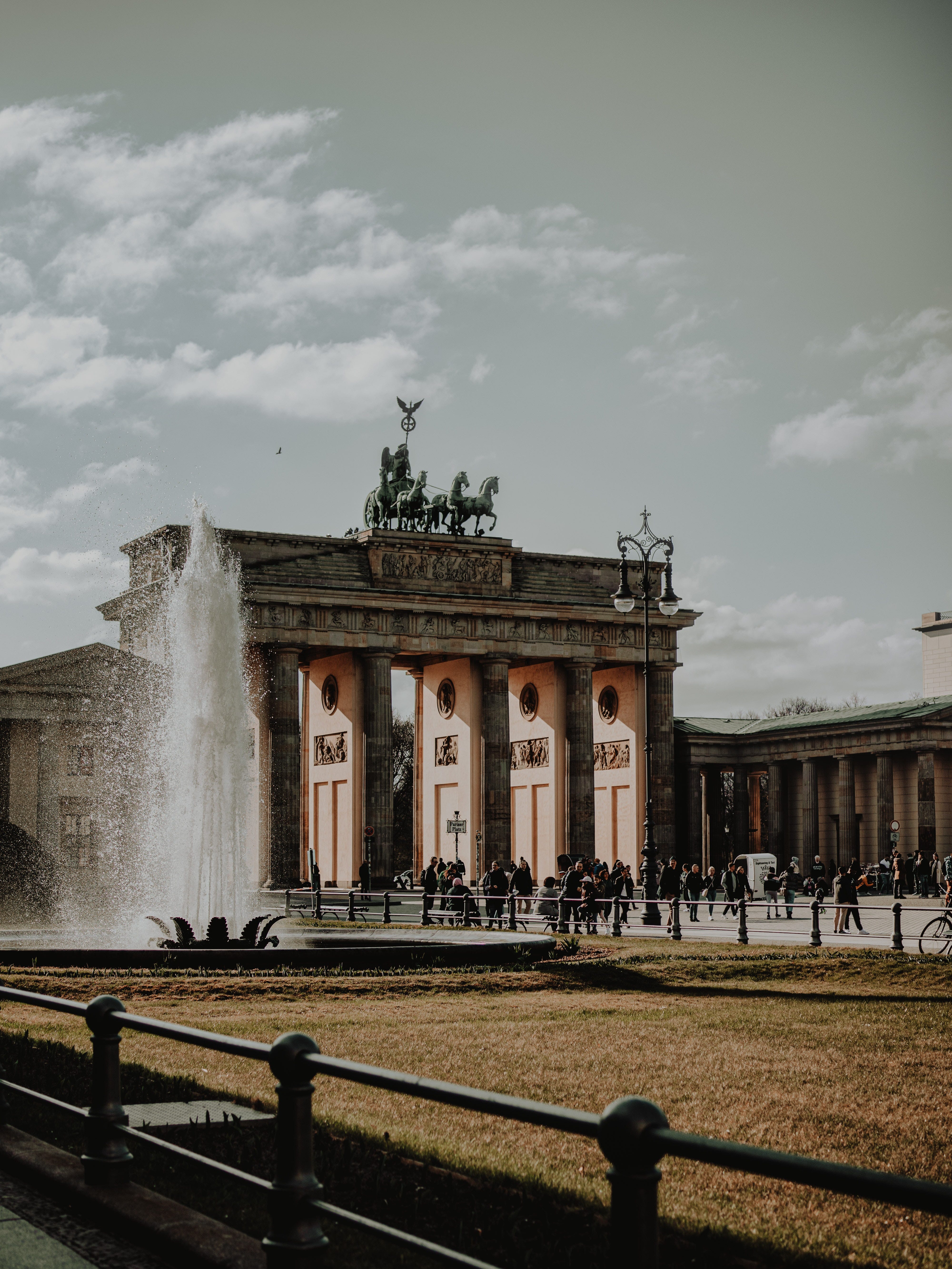 Clergy & Key Contact People
Please scroll down
Clergy & Key Contact People
Please scroll down
Clergy & Key Contact People
Please scroll down
Clergy & Key Contact People
Please scroll down
Clergy & Key Contact People
Please scroll down
Clergy & Key Contact People
Please scroll down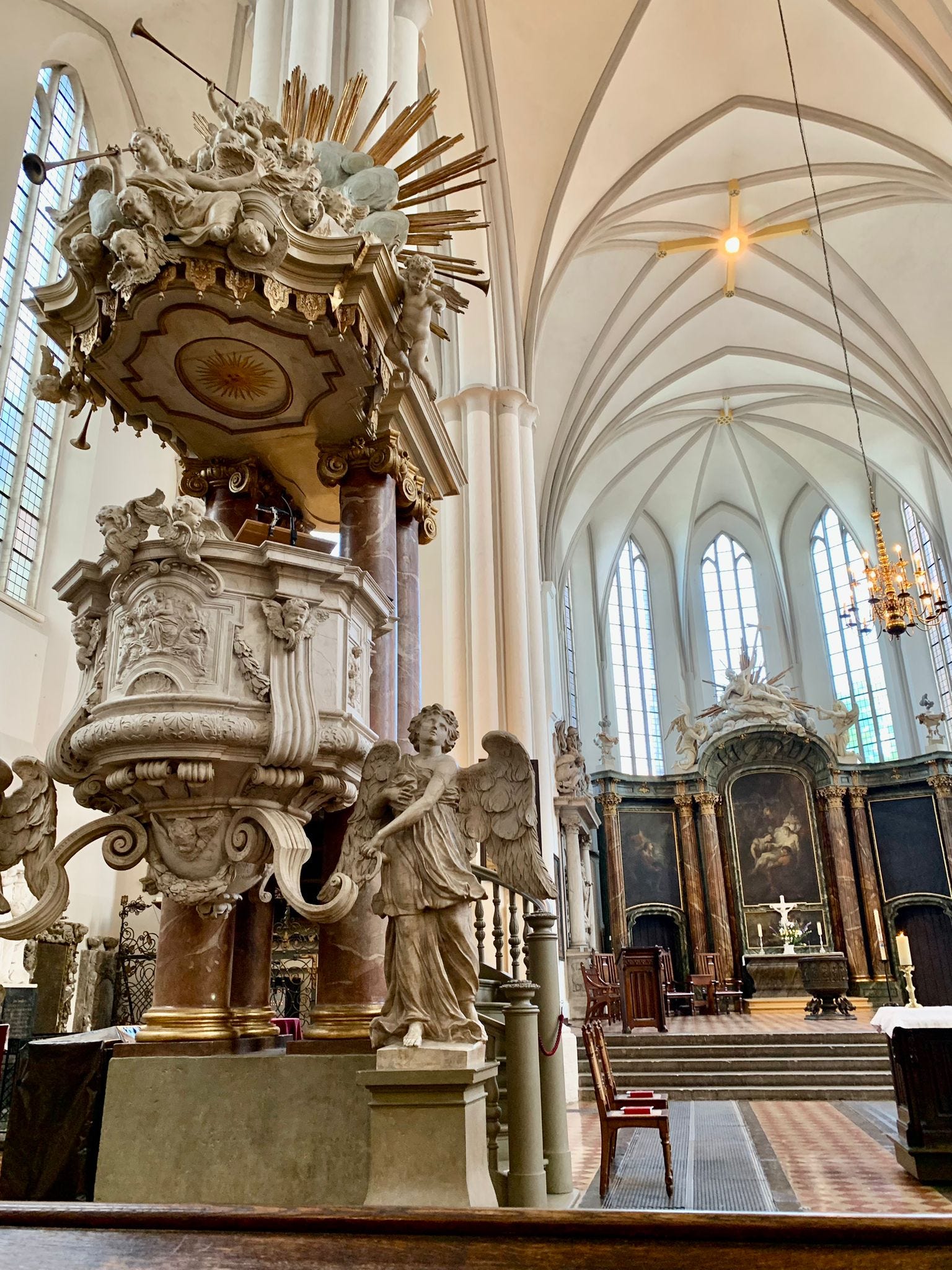 Clergy & Key Contact People
Please scroll down
Clergy & Key Contact People
Please scroll down
Please Scroll Down to get to know our Contact Data, Clergy and Key Contact People
or/and leave us a message here:
Our Address (church and church office):
Preussenallee 17 - 19
14052 Berlin | Neu-Westend | Germany
Phone (church office) +49(0)30 30 41 280
The best way to contact the clergy at St George's is by telephone on Mon, Tue, Wed between 10:00 and 14:00 and Fridays from 12:00. As Christopher and Joachim have home visits and other pastoral commitments outside the church office, it is always helpful to contact them by email or to make appointments. Contacting all clergy via email: Please use the contact form above. Or Fr Christopher directly via: [email protected]
Clergy
The Revd Canon Christopher Jage-Bowler
is the pastor (vicar) of St George's Anglican Church Berlin. Born in Northampton, he studied theology in Cambridge and India before he was ordained at Bristol Cathedral. He is co-chair of the Council of Anglican/Episcopal Churches in Germany. For many years Christopher was the area dean for Germany. He is specifically interested in inter-religious dialogue and spirituality. In 2006 Christopher introduced the 'Pfarrer - Imame' (Pastors - Imams) inter-religious football game in Berlin. We now have an interfaith cricket team too: Cricket for Peace.

The Revd Joachim Reich
is the assistant pastor of St George's Anglican Church Berlin. Joachim was born in 1966 in the south-west of Germany and raised as Roman Catholic. He studied philosophy, theology, Islam and comparative religion at the universities of Freiburg/Breisgau, Bonn and St Patick's College/Ireland and spent a study year in Egypt's capital Cairo as well as some time in Istanbul. After his graduation he was ordained at St. Andreas, Düsseldorf in 1999. Since then, he completed a number of postgraduate training programs in systemic therapy, sexology, forensic therapy and psychosexual counselling; He was also head of a psychological counselling centre in Berlin. After his reception into the Church of England he was trained at ERMC, Cambridge for his ministry as an Anglican priest. Joachim is a licensed systemic therapist, psychosexual counselor and clinical sexologist. He works part time at St George's as assistant pastor and as a therapist at his own private practice.
Honorary Clergy (non-stipendiary)
The Revd Dr Martin George
Martin, born in Berlin, studied theology and philosophy in Berlin, Tübingen and Erlangen, and orthodox theology at St Vladimir's Orthodox Theological Seminary. In 1977 he completed a Clinical Pastoral Education at St Luke's Hospital, New York City. Martin finished the vicariate in Munich with the second theological exam and was a minister of the Evangelical Lutheran Church in Bavaria (Evangelisch-Lutherische Kirche in Bayern) since his ordination in 1979. From 1991 to 2014 Martin was a professor of Ancient Church History at the University of Berne/Switzerland. From 2016 up to the present he is a senior professor of Ancient Church History at Humboldt University Berlin. After his reception into the Church of England Martin has been ordained a deacon in 2020 and a priest 2021. He supports the parish clergy as an honorary priest.

The Revd Daniel Conklin (retired)
The Episcopal Church of the United States of America
Churchwardens
Eleanor Emerson | Joseph Unegbu
Members of St George's Church Council
Sorry. Will be updated soon.
Electoral Roll Officer
Judith Nurrish-Weiß
Safeguarding Officer
Dr Klaus Brackman | Claudia Frank
[email protected]
Treasurer
Jean Frick
Fundraising Coordinator
Dr Michael Seadle
Church Music
Scott Clemons (St George's) | Lora Beebe (St. Marienkirche) | Organists
Andrew Sims | Choir and Music Director
Coordinator for Marienkirche Services
John Roper
Coordinator for Online Services and Social Media
Martin Abend
Ecumenical Officer
Dr Klaus Brackmann
News Editor
Dr Antony Green
Maintainence
Sean Bonner
Garden
Christine Krankemann
Webmaster | Public Relations Oversight
Joachim Reich