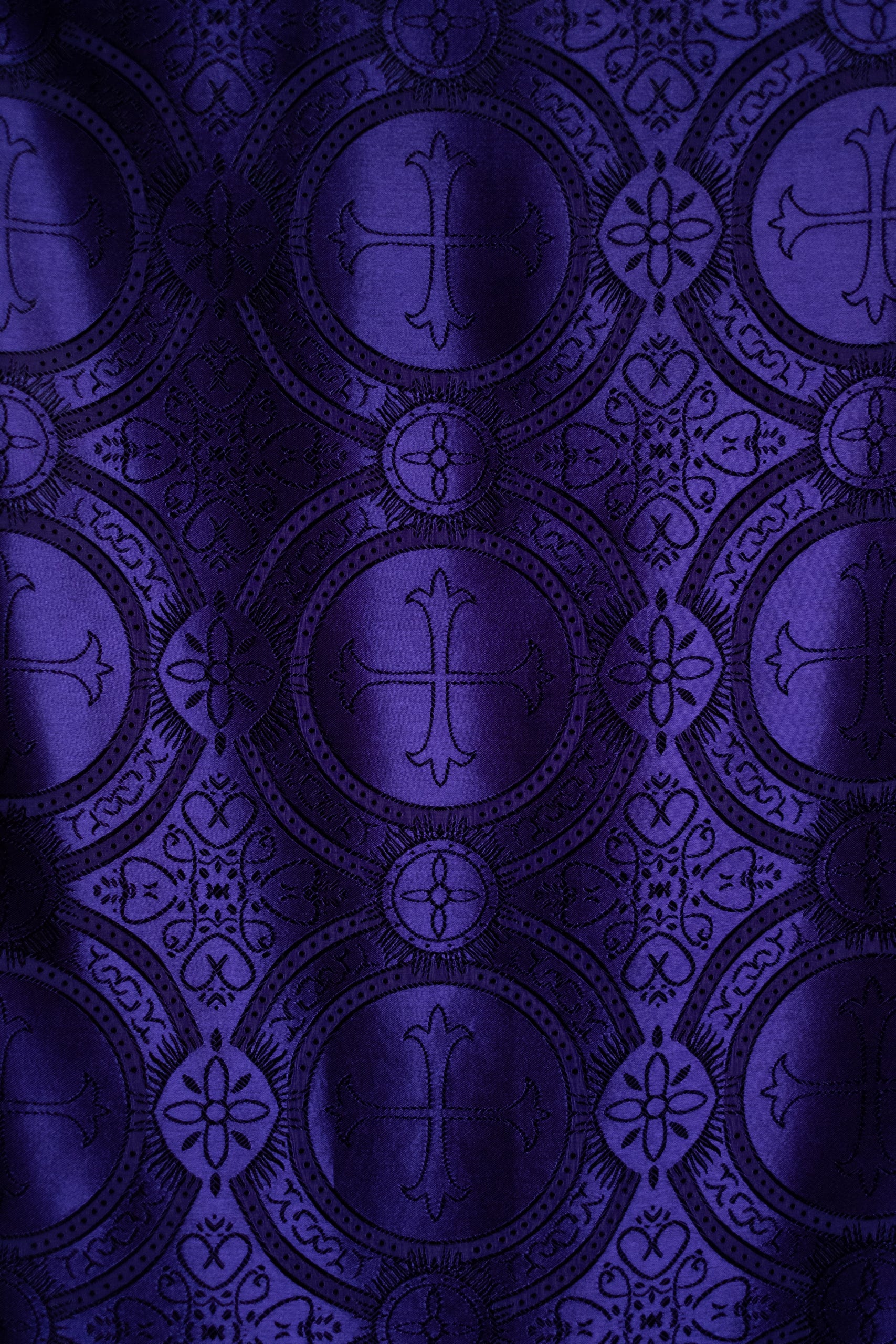 SAINT GEORGE'S ANGLICAN CHURCH BERLIN
To celebrate and proclaim the love of God for all people as revealed in Jesus Christ.
Our liturgy and worship follows the authorized forms of the Church of England
Respecting the individual conscience
and the freedom of the reasoning mind.
WELCOME TO SAINT GEORGE'S
Our thriving English-speaking congregation comes from all over the world. We are part of the world-wide Anglican Communion and belong to the Church of England's Diocese in Europe. We would be pleased to meet you, whether you were born in Berlin, have lived here for a longer period of time, are visiting the city or have just moved here.