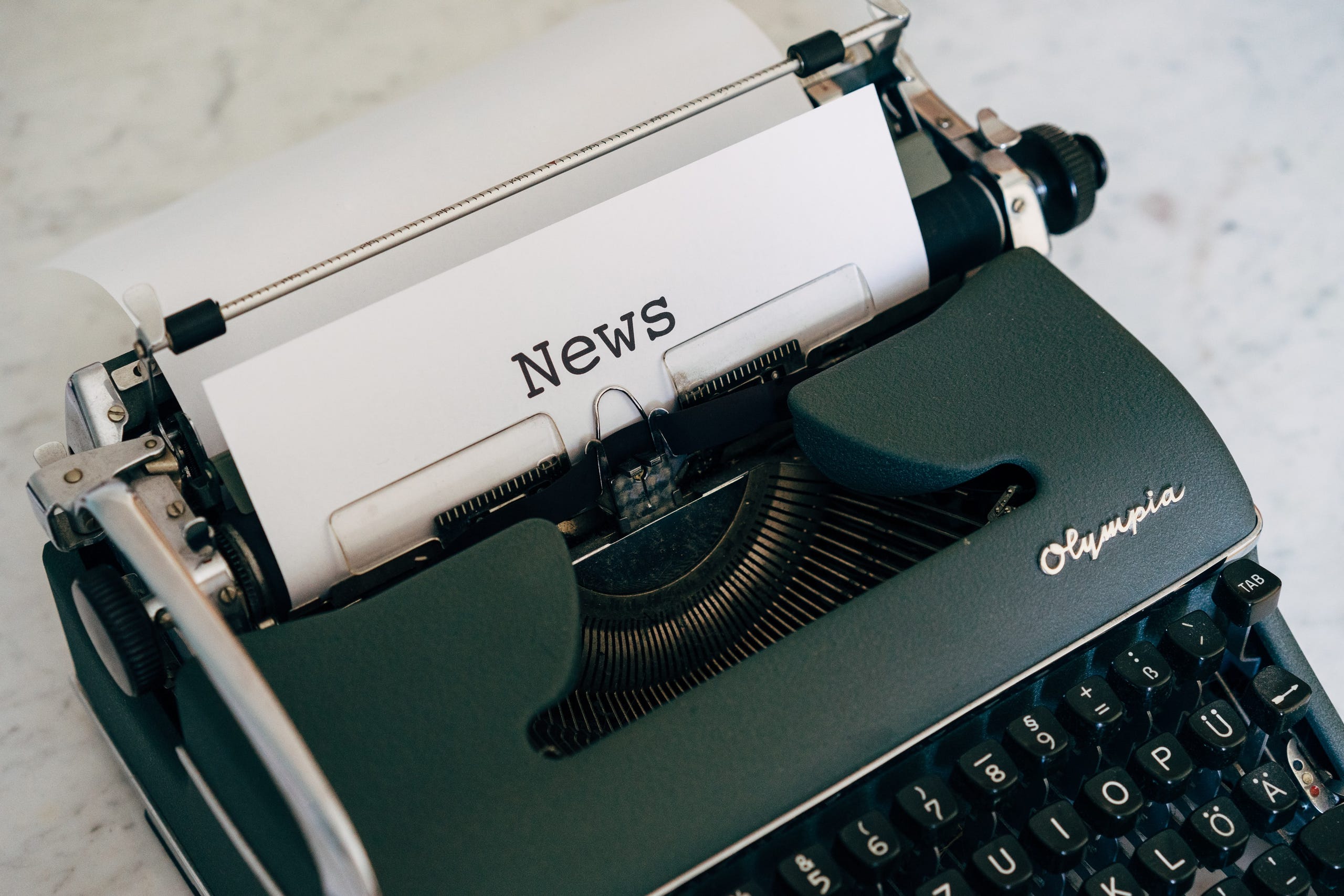 Saint George's Updated News
Please scroll down to read the latest updated information.
At the moment there are no services of physical presence. All Services are broadcast online.
21.04.
The Queen's Birthday
ALMIGHTY and everlasting God, we are taught by thy holy Word, that the hearts of Kings are in thy rule and governance, and that thou dost dispose and turn them as it seemeth best to thy godly wisdom: We humbly beseech thee so to dispose and govern the heart of ELIZABETH thy servant, Queen and Governor, that in all her thoughts, words, and works, she may ever seek thy honour and glory,
and study to preserve thy people committed to her charge, in wealth, peace and godliness: Grant this, O merciful Father, for thy dear Son's sake, Jesus Christ our Lord. Amen.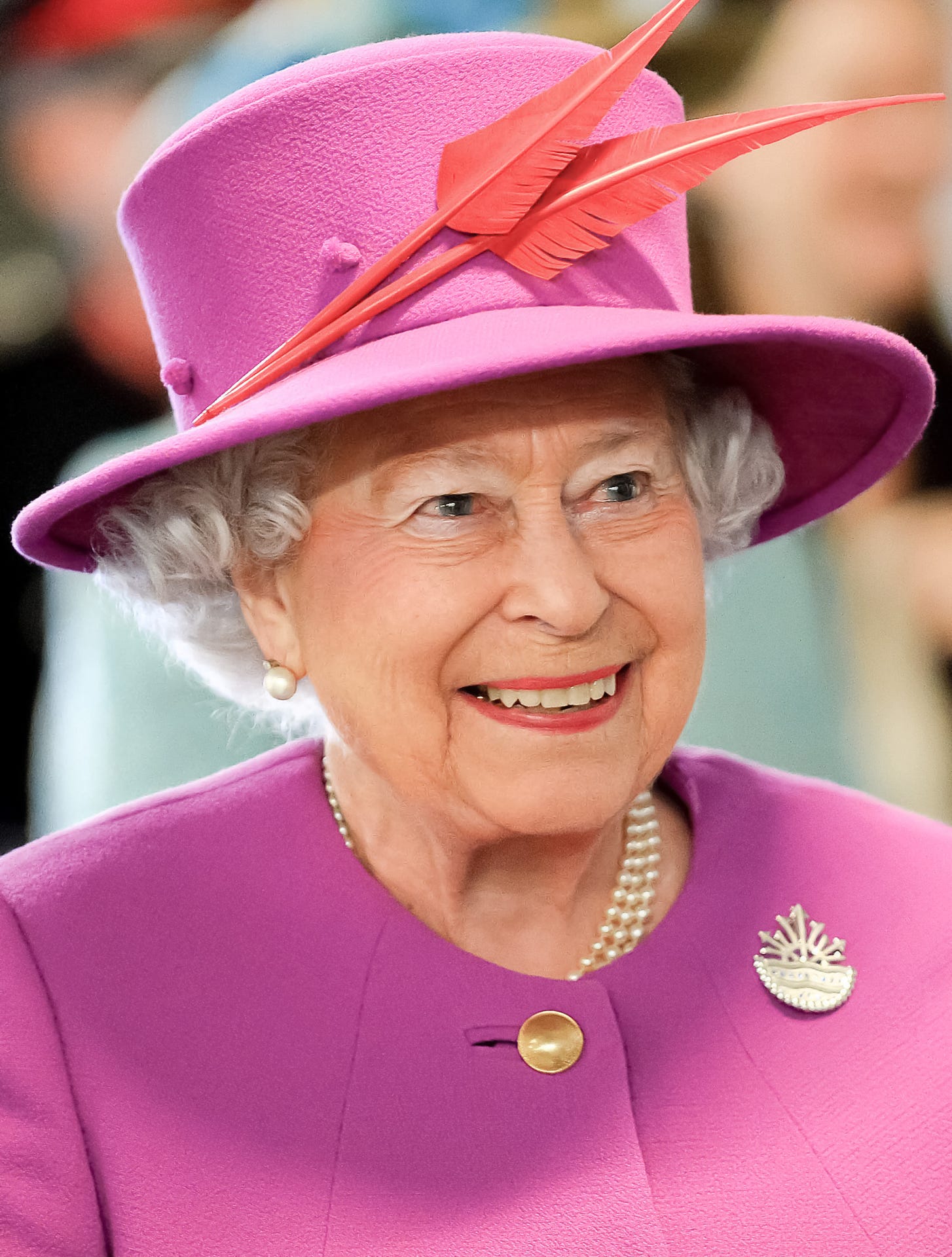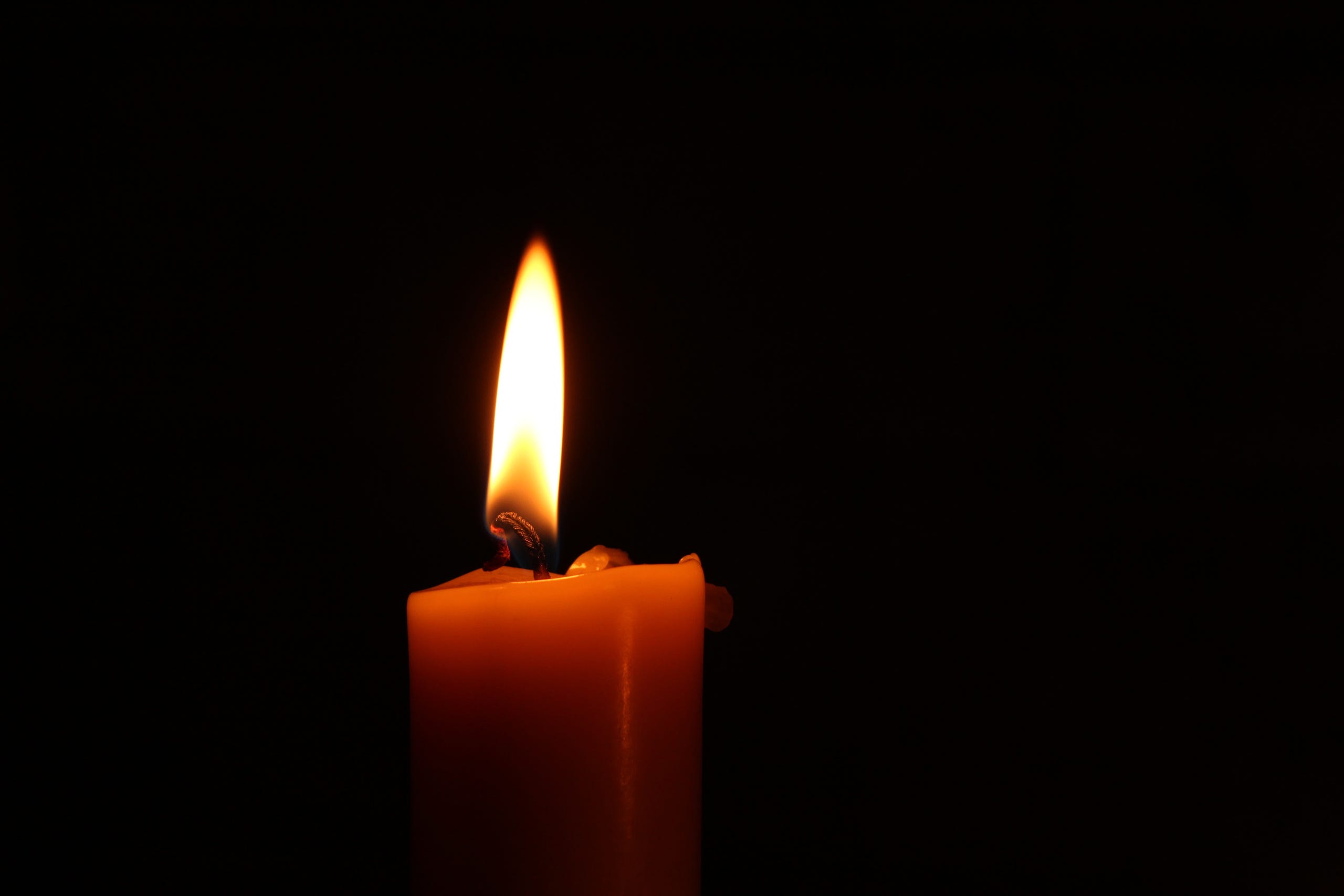 18 April 2021 | Germany Mourns
National Day of Remembrance for the Deceased in the Pandemic
Merciful Father,
hear our prayers and comfort us;
renew our trust in your Son
whom you raised from the dead:
strenghten our faith
that all who have suffered and died during this pandemic
will share Christ's resurrection;
deal graciously, we pray with those who mourn,
that, casting all their care on you,
they may know the consolation of your love;
through Jesus Christ our Lord.
Amen.


Farewell Holger!
On 17 April, during a Lutheran Mass, Revd Holger Schmidt, pastor of the Protestant parishes of St Jacobi and Melanchton in Berlin Kreuzberg, was bidden farewell. At the end of April, he will move to Hannover as a pastor and will be in charge of two parishes there. The touching service was attended by many parishioners who wanted to show their gratitude and love to Holger Schmidt and wish him all the best and God's blessing for his new ministry. Many ecumenical clergy also took part in the service: from the Roman Catholic Church, the Old Catholic Church, various free churches and St George's was represented by Revd Joachim Reich and Revd Daniel Conklin. Holger Schmidt has close ties to the Church of England and especially to Saint George's, Berlin. He fondly refers to himself as an "adopted Anglican". We are sad that he is leaving Berlin, but at the same time we are glad for him that he has found a new challenge in Hannover. From the bottom of our hearts we wish him all the best and above all God's blessing!
Under the motto:
Luther. Worms 2021.
500 Jahre Reichstag.
Luther. Worms 2021. 500 Years of the Imperial Diet: the Protestant Church in Germany and Lutherans worldwide commemorate the 500th anniversary of the Imperial Diet of Worms in 1521 and Luther's refusal to recant with numerous events.
Confirmation Course 2021
We are starting a new confirmation course for young people and (young) adults: 29 May, 11:00 to 12:00.
Those of you who have not yet been confirmed can take part in this course, which is also an introduction or refresher to the Christian faith and the Anglican faith tradition. For more information, please contact Joachim Reich or Andrea Bianchi via the church office.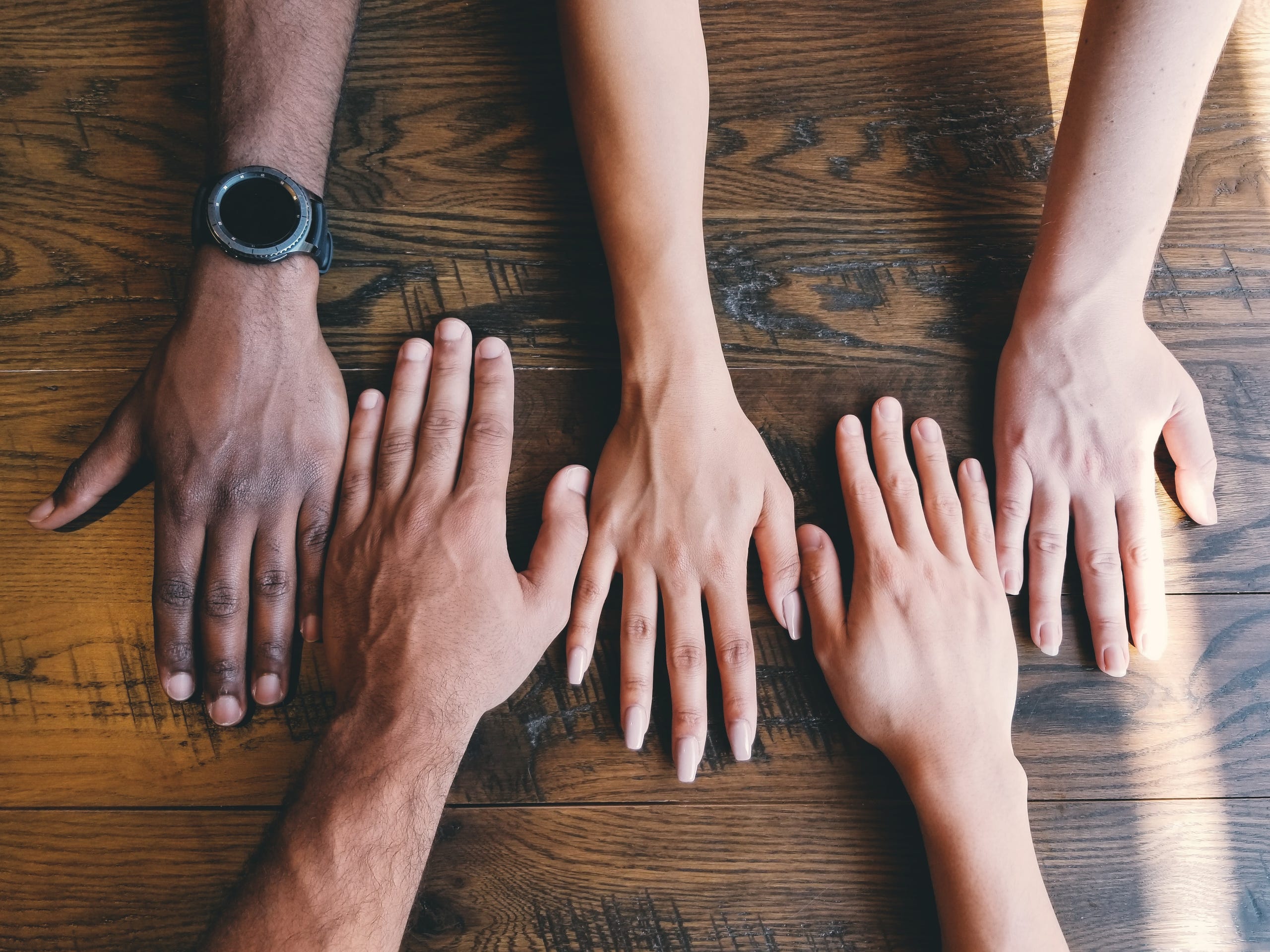 Students' Fellowship Group
CALL FOR MEMBERS
The Student Fellowship group invites all students to a remote weekly bible verse review in context with the experiences of the 21st century. We have lost contact to what kept us spiritually, emotionally, and physically engaged. All that is left is reach and zeal,
join us via zoom, gather, and other platforms every Wednesday at 18:30
to make the best of the challenging times.
For more information please contact Christiane
via email: christianealpers@posteo.de or the church office.
Living in Love and Faith
How do questions about identity, sexuality,
relationships and marriage fit within the bigger picture
of the good news of Jesus Christ?
What does it mean to live in love and faith
together as a Church?

St George's as an inclusive parish will be involved
in this very important church-wide project.
We are therefore going to set up an LLF reflection and prayer group,
which is expected to be constituted during the Easter period.
If you are interested in contributing,
please contact Joachim for more information.
First meeting on ZOOM: 20 April, 20:00.



To Look over the Rim of a Tea Cup
The Church of England News
The Diocese in Europe News
The Protestant Church in Germany News
The Roman Catholic Church in Germany News
St George's offers Covid Vaccination Support
Do contact the church office if you need some assistance in making an appointment or travelling to the Vaccination Point.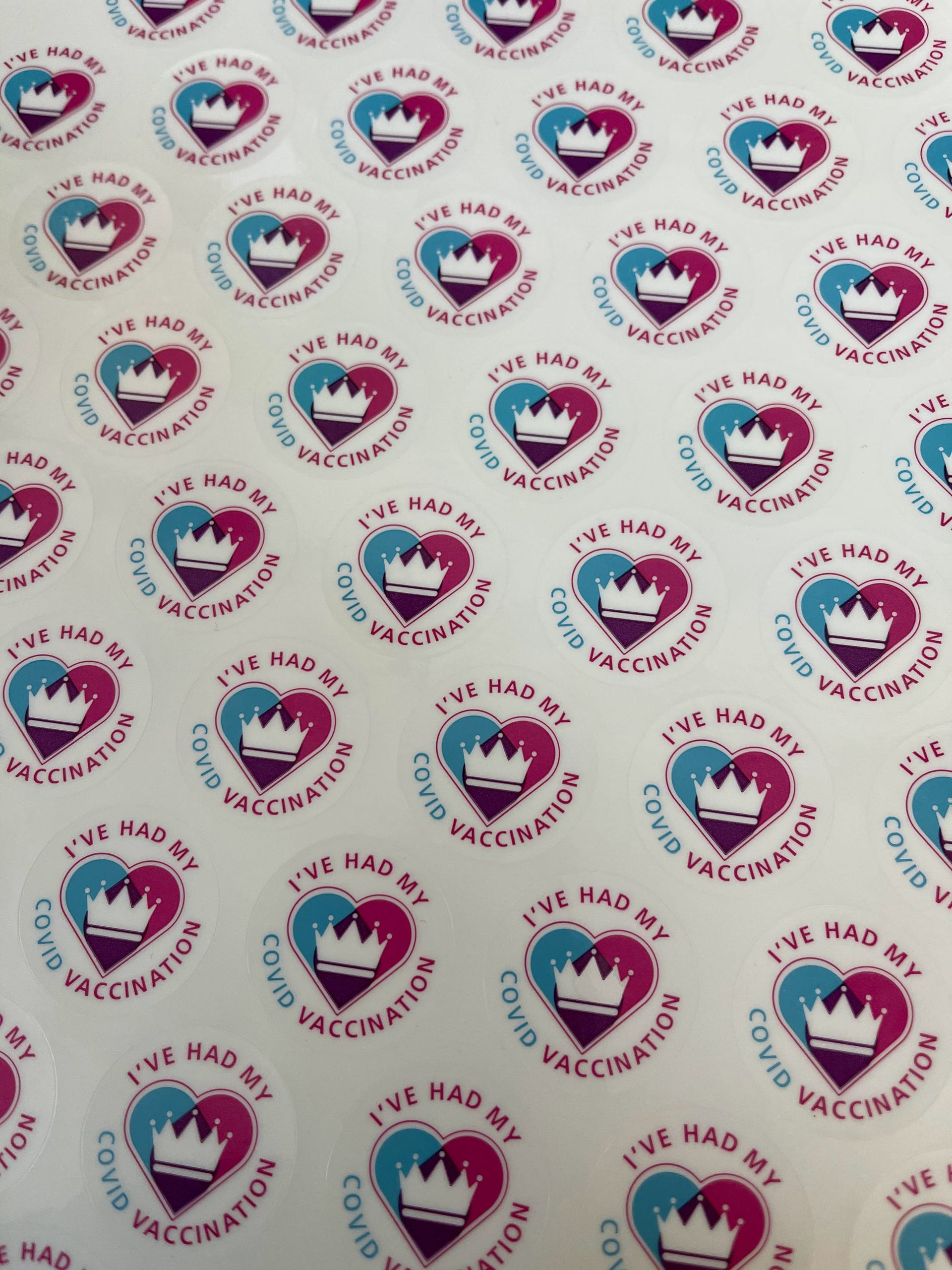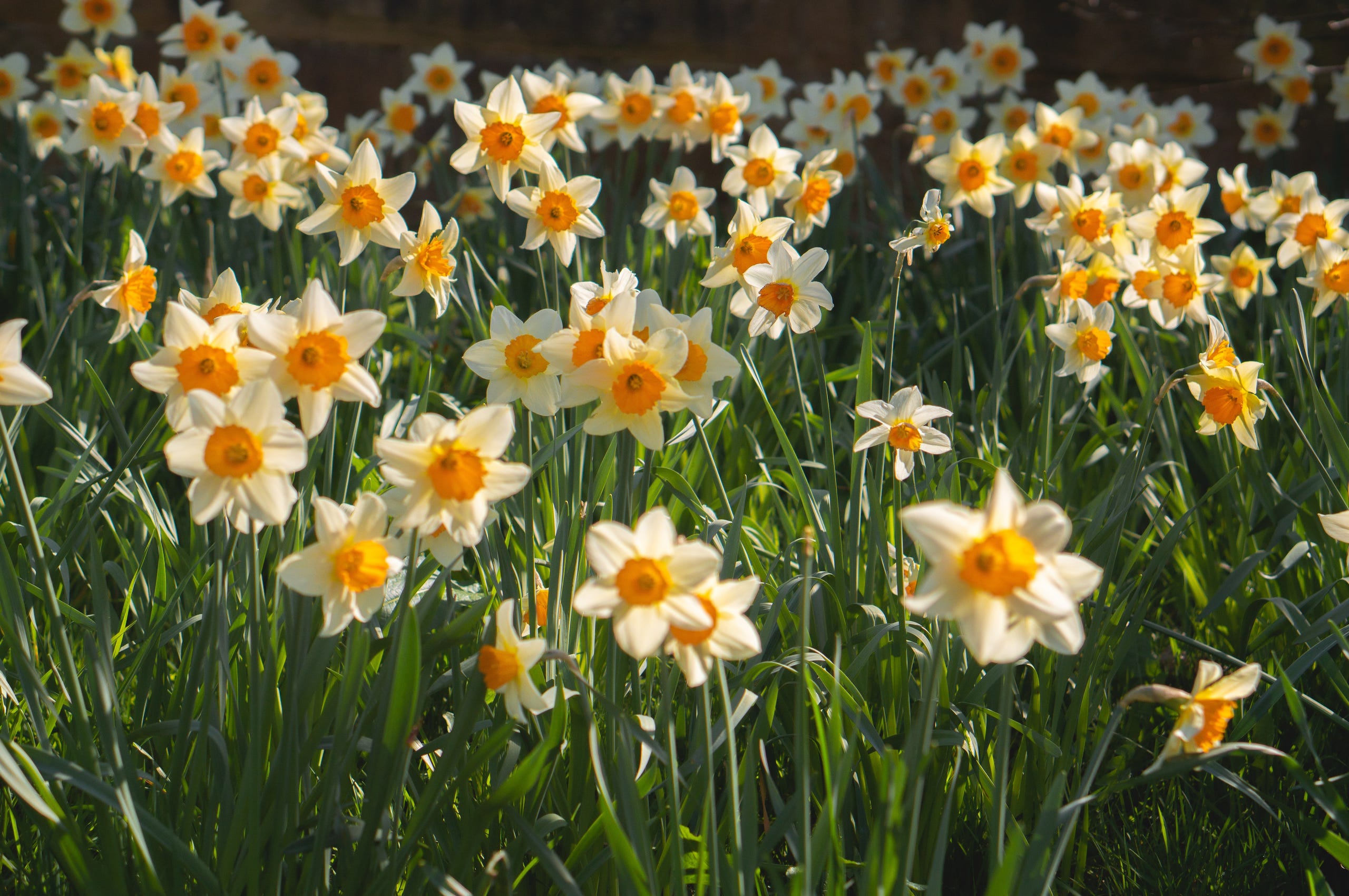 St George's
Emmaus Walk
& Emmaus Talk
Before the Corona outbreak, many members of the congregation and friends of St George's often took the opportunity to have pastoral talks with the clergy, after the Sunday services, in the church office or just to drop by to say hello. The pandemic situation makes this more complicated, if not impossible. Many miss the direct personal contact, not least with cancelled services in Preussenallee and Mitte.
We would therefore like to offer you Emmaus Walks, i.e. a time of walking together in the fresh air (keeping social distance!) to talk about things that are on your heart. For people who don't like to walk for whatever reason,
we also offer Emmaus Talks, i.e. pastoral talks on the phone or with Zoom.
Like the Emmaus disciples who shared their frustrations and hopes with each other on the road and who found themselves accompanied by the Lord, we also want to talk to each other by walking through a park or on the phone/Zoom and encourage each other,
offering support and confidence.
If you are interested in such Walks or Talks, please email
Christopher, Joachim or Martin so that you can arrange directly with them when
(and where) you will meet to have a (walk &) talk.
We look forward to hearing from you!
Our Online Night Prayer on Zoom
The Compline (Night Prayer) takes place always Tuesday and Thursday night at 21:30
The text of the Compline is available at "Daily Prayer" of the Church of England, both at the website as an App, as for your mobile phone/tablet or as printed version. For more information and for the Zoom link to participate, please contact Martin George at: martingeorge@posteo.de

"The ancient office of Compline derives its name from a Latin word meaning 'completion' completorium). It is above all a service of quietness and reflection before rest at the end of the day. It is most effective when the ending is indeed an ending, without additions, conversation or noise. If there is an address, or business to be done, it should come first. If the service is in church, those present depart in silence; if at home, they go quietly to bed." (Introduction to Night Prayer on the website of the Church of England)


Bible Reading Challenge

God's word in human word, the Bible is the foundation of our Christian life.
It gives orientation, comfort, inspiration - and it is a provocation to reflect on our lives and to take new paths.
God's Word is essential for our spiritual growth.

Make 2021 your Bible year and engage with the Bible in new or more intensive ways.
Bible reading plans can help you to dive deeper into God's Word (in its many translations)
and to rediscover the literary and spiritual diversity of biblical texts.
A Message from the Church Treasurer Jean Frick
First of all, I would like to take this opportunity to give a very big THANK YOU for all the very generous donations which we received last year.
2020 was a very challenging year for all of us and not least for St George's. At the time of the first lockdown, I was having to calculate the budget for 2020 and trying to be as realistic as possible I predicted a loss of approximately € 20,000.
What I had not been able to predict was the amazing generosity of those members of the congregation and friends of St George's who came forward to help financially. As a result of this we ended the year with a much smaller deficit than expected.
By my calculation, which has to be confirmed by our accountant, we are running on a deficit
of about € 5000, for which I am very grateful.


Sadly, we have begun the New Year with a second lockdown and no Sunday services. No one knows how long this will last and already we have lost several weeks of Sunday collections. We normally receive an average of almost € 2000 a month through collections alone, which at the moment is a considerable loss to our finances. I would like to suggest to those of you who would normally attend services and do not already make a monthly pledge, that you could perhaps consider making a pledge. Even a small pledge would make a considerable difference when given regularly. A standing order made at your bank does not have to continue forever and can be reduced or cancelled at any time.
We provide tax certificates (Spendenbescheinigungen) for any donations received, provided you supply me or the church office with your current address.
I am hoping that we will come through this second year of challenge with the same fortitude with which we managed the last. God bless you all and thank you again!

Updated Offical Information Concerning COVID-19 in Berlin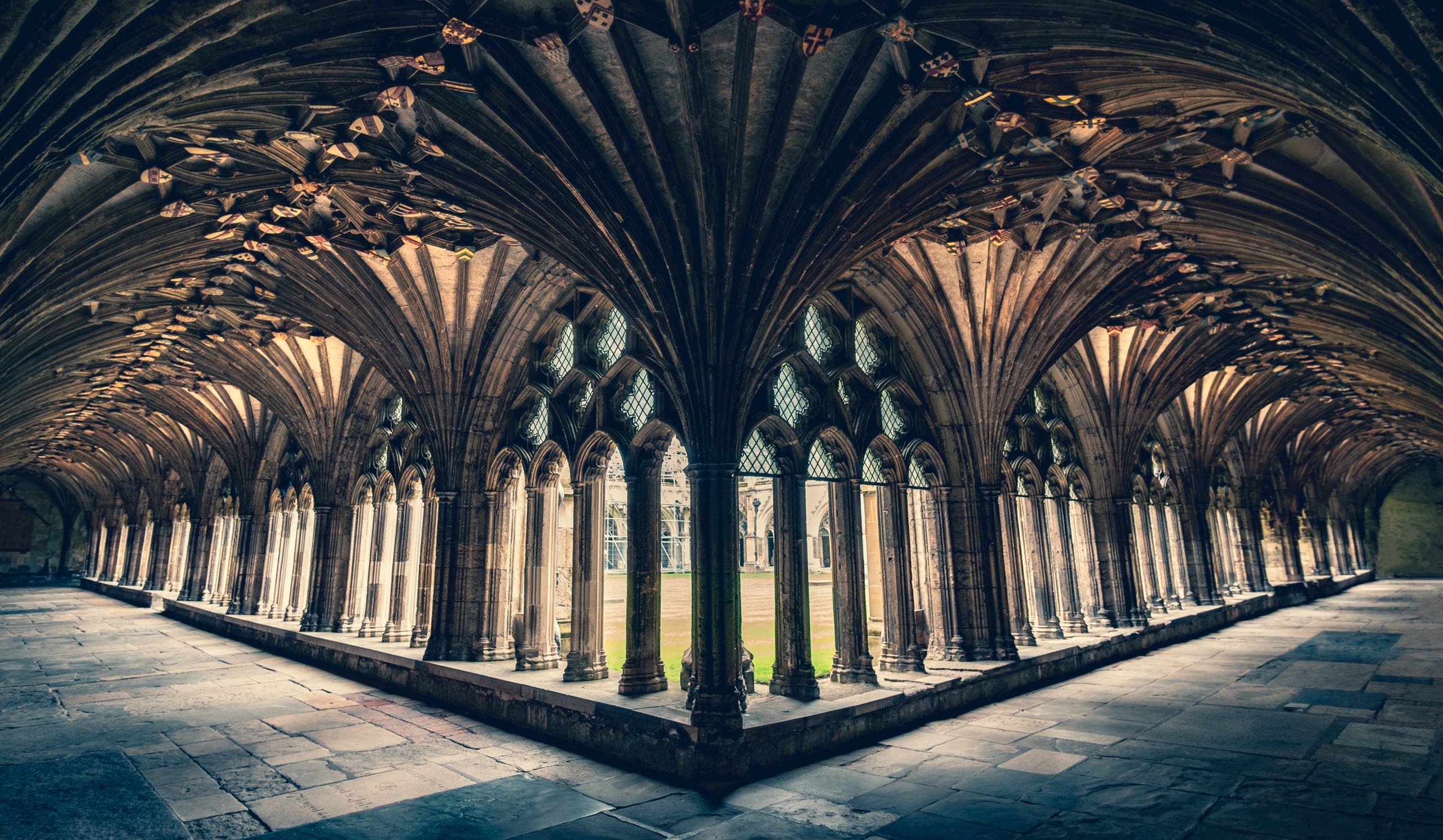 Canterbury Cathedral offers quiet special Daily Prayers on Youtube