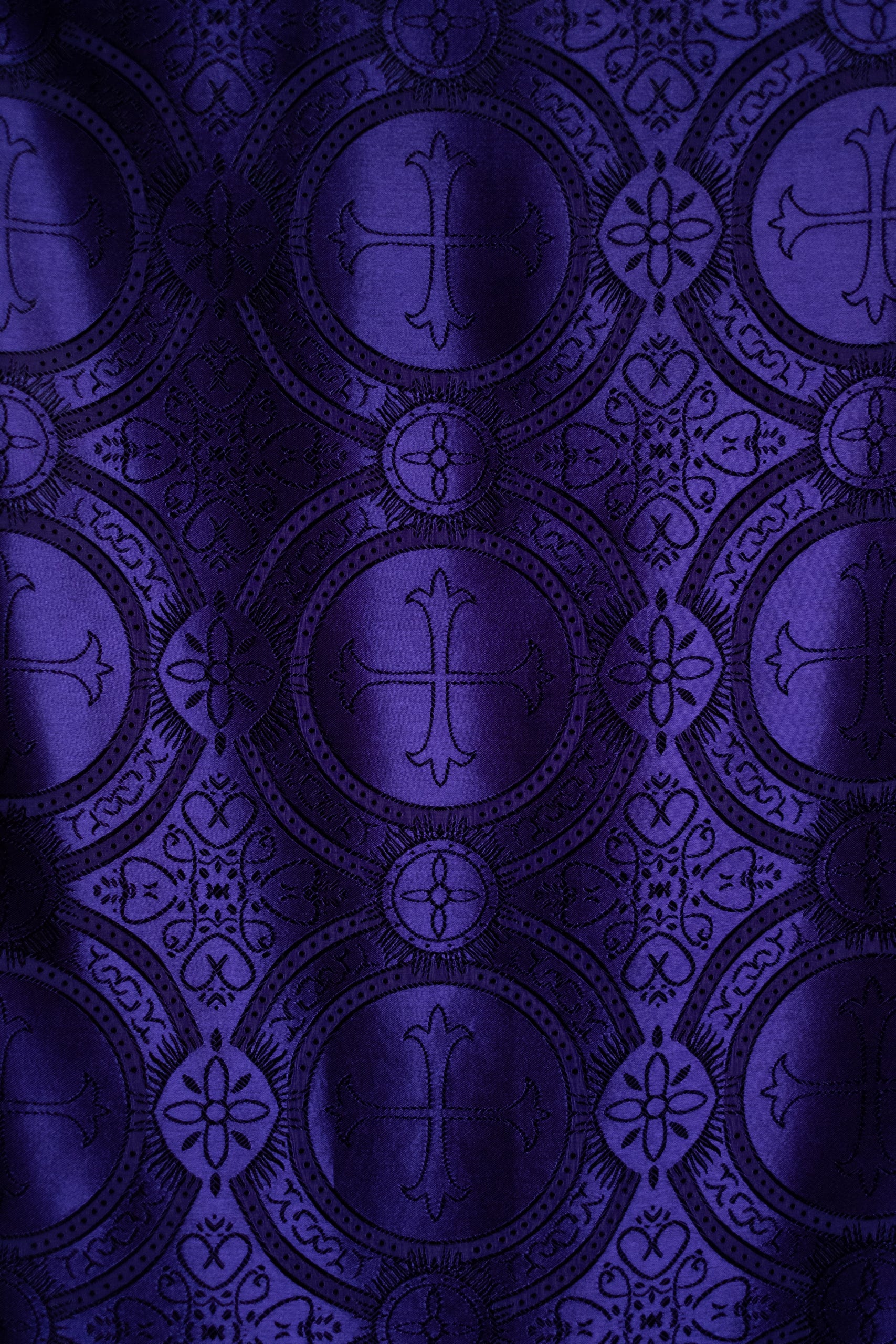 St George's Online
Worship
Sunday Worship
Our Sunday Morning Services from Saint George's
are live-streamed on Facebook at 10:30am on Sundays and are made available permanently on our YouTube channel.
Order of service (PDF):
Sunday Evening Prayer on Zoom 18:00
If you would like to participate, please email the church office till Friday afternoon and we will send you the invitation link.
Please find the order of service here.
Our Zoom Night Prayer
Tuesdays & Thursdays
Compline (Night Prayer) takes place each Tuesday and Thursday night at 21:30. The text for the prayer ist available here and as an App for your mobile phone or tablet. For more information and for the Zoom link to participate, please contact Martin George at: martingeorge@posteo.de


Our Liturgical Resources:
The liturgical texts used correspond to the liturgy of the Church of England
(Common Worship or the Book of Common Prayer) and are available HERE.

The English Bible translation we use is the
New Revised Standard Version, Anglicized (NRSVA).

Scores and texts to Hymns Ancient & Modern New Standard
and other Hymns can be found: HERE.

Anglican Daily Office
Church of England | Daily Morning | Evening | Night Prayer
We are extremely grateful to our volunteers from our online service broadcasting team
for their important ministry. And we are reliant on your financial support for the purchase
or modernisation of technical equipment for recording and broadcasting church services.
We are therefore pleased about your donation