Please scroll down to read updated information.


St George's at
St. Marienkirche am Alexanderplatz
1 August 2021
Restart of Sunday Evening Eucharist in Marienkiche
We are delighted to be able to celebrate Sunday Evening Eucharists together and in person again at our second worship location, the Marienkirche (Evangelische St. Marienkirche am Alexanderplatz) after such long months.
The first service is on 1 August, 18:00.
NO pre-registration is required for our services in the Marienkirche. However, we do ask that you follow the usual hygiene rules, only sit in the designated areas and wear an FFP2 mask at all times in the church, which must cover your nose and mouth.
1 September Midweek Evening Eucharist in Saint George's Church
From 1 September we will be celebrating a simple weekday Eucharist in St George's every Wednesday at 18:00. This can help us to find some rest even in the hustle and bustle of everyday life and to encounter God in His Word and Sacrament. We look forward to seeing you!
Pre-registration is not necessary.
For Sunday Morning Eucharists at Saint George's you are asked please to pre-register online or via the parish office during office hours.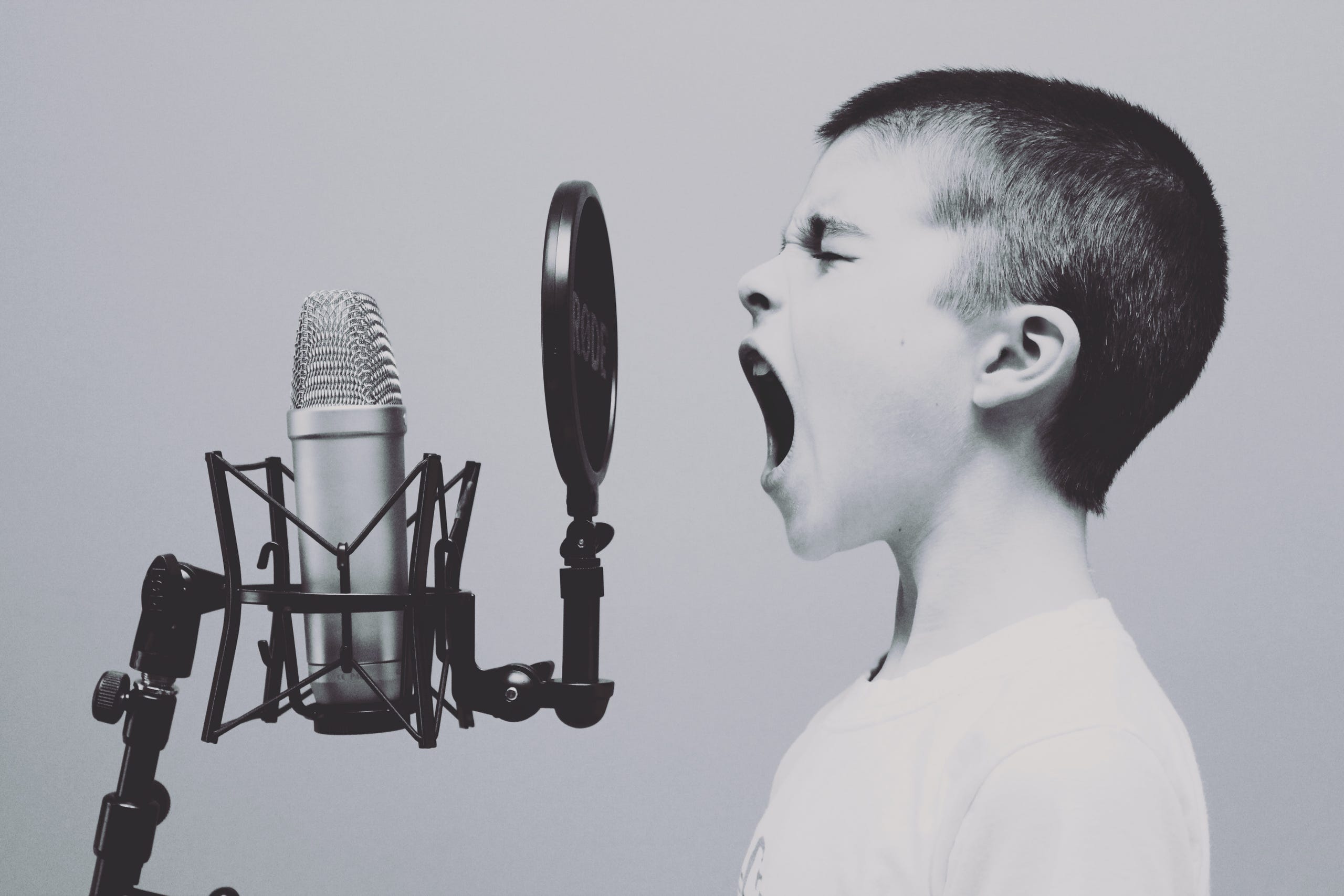 Concert
St George's Anglican Church
Friday 30 July 19:30
Walhalla zum Seidlwirt: "Und ein Lied erklingt". Berlin-based acapella ensemble, with professional international singers and diverse repertoire from Jiddisch, through German folk song and even "Turkish delights".
Free entrance but pre-registration online necessary (see button below)
Collection at door: to support free-standing musicians in Berlin and to build a well in a refugee camp in Yemen.
"Save me, O God, for the waters have come up to my neck…I have come into deep waters and the flood sweeps over me." (Psalm 69)
A letter from our Bishops on the flooding disaster in parts of Germany, Belgium, France, The Netherlands and Luxembourg
Asking Forgiveness
A Declaration of the Evangelical Church Berlin-Brandenburg-schlesische Oberlausitz (EKBO) on its mistreatment of LGBTIQ people.
Online Evening Prayer and Bible Study
Thursdays 19:00 Berlin Time
Since February we have been meeting on Thursdays via Zoom to look together at the readings for the coming Sunday. From 5 August, this will include a short Evening prayer. The meeting lasts one hour and all are welcome. Please email Christopher or the church office if you would like the zoom link to join!
Photos of the Priestly Ordination of Martin and three other deacons by Bishop David on 4 July in Milan
Special thanks to Pietro Vito Spina,
All Saints' Anglican Church, Milan for the lovely photographs.
St George's Wanderlust Initiative
There is a new initiative for parishioners and friends of St George's. The idea is to see sights close to Berlin as well as travel to other locations further afield, whether you are a newcomer to the area or a seasoned resident. The idea is to get to know each other better in a fun setting while experiencing all that the area has to offer. Depending on interest, it could be as simple as a day touring Potsdam and Wannsee, a day hiking trip to Sächsische Schweiz (Saxon Switzerland, about 2 hours away),
or weekend trips to Bavaria, Dresden, Prague,
or anywhere else people might be excited to go.
The goal is to organize one outing per month, schedules permitting. Our new church council member Kim Purvis is collecting names and email addresses for anyone interested, and will handle the organizing of the trips. If you enjoy touring or have suggestions on where to go, please send an email to Kim via office@stgeorges.de

Happy Wandering!
The Lutheran World Federation elects
Estonian Anne Burghardt
as new General Secretary
Election marks first woman and first Central and Eastern European pastor to head global communion of churches.
Theology Reading Group
The St George's Theology Reading Group will meet again after a Summer break on Sunday, September 12, at 19:30 via Zoom. Please contact Tim Redfern for more information and the zoom link via office@stgeorges.de.

All are welcome to join; no prior theological background is required.


Anglican Germans and Friends
Jeden letzten Mittwoch im Monat, 18:30 auf Zoom! Wenn Deutsche von Anglikanischer Kirche oder der Kirche von England hören, dann sagt vielen das fast nichts. Bei manchen kommen auch spontan Reaktionen, wie: "Das ist doch die Kirche des englischen Königs, mit den vielen geköpften Frauen!" oder "Bei denen ist die Queen der Papst". Natürlich wissen deutsche Muttersprachler, die sich für St George's interessieren, mit der Gemeinde verbunden fühlen oder gar Gemeindemitglieder sind, weit mehr über die Kirche von England, als diese Klischees ausdrücken. Dennoch gibt es auch für sie, viel an Geschichte, Liturgie, Spiritualität, Kunst und Musik zu entdecken.
Unsere Gruppe möchte die Möglichkeit geben, sich gemeinsam mit dem "Phänomen Anglikanismus" und seinen verschiedenen Facetten zu beschäftigen und diese auf Deutsch zu diskutieren, so dass der Austausch gänzlich "Sprachbarrieren frei" ist. Wenn Sie sich für die Kirche von England bzw. die Anglikanische Kirchengemeinschaft interessieren, dann sind Sie herzlich eingeladen und willkommen! Nächstes Zoom-Meeting 28.07., 18:30: Thema "The Book of Common Prayer - The Lord's Supper". Falls Sie interessiert sind, dann schreiben Sie einfach eine Email an Revd Joachim Reich: joachimreich@posteo.de
HuK
Homosexuelle und Kirche.
German Ecumenical Work Group Homosexuals
and the Church.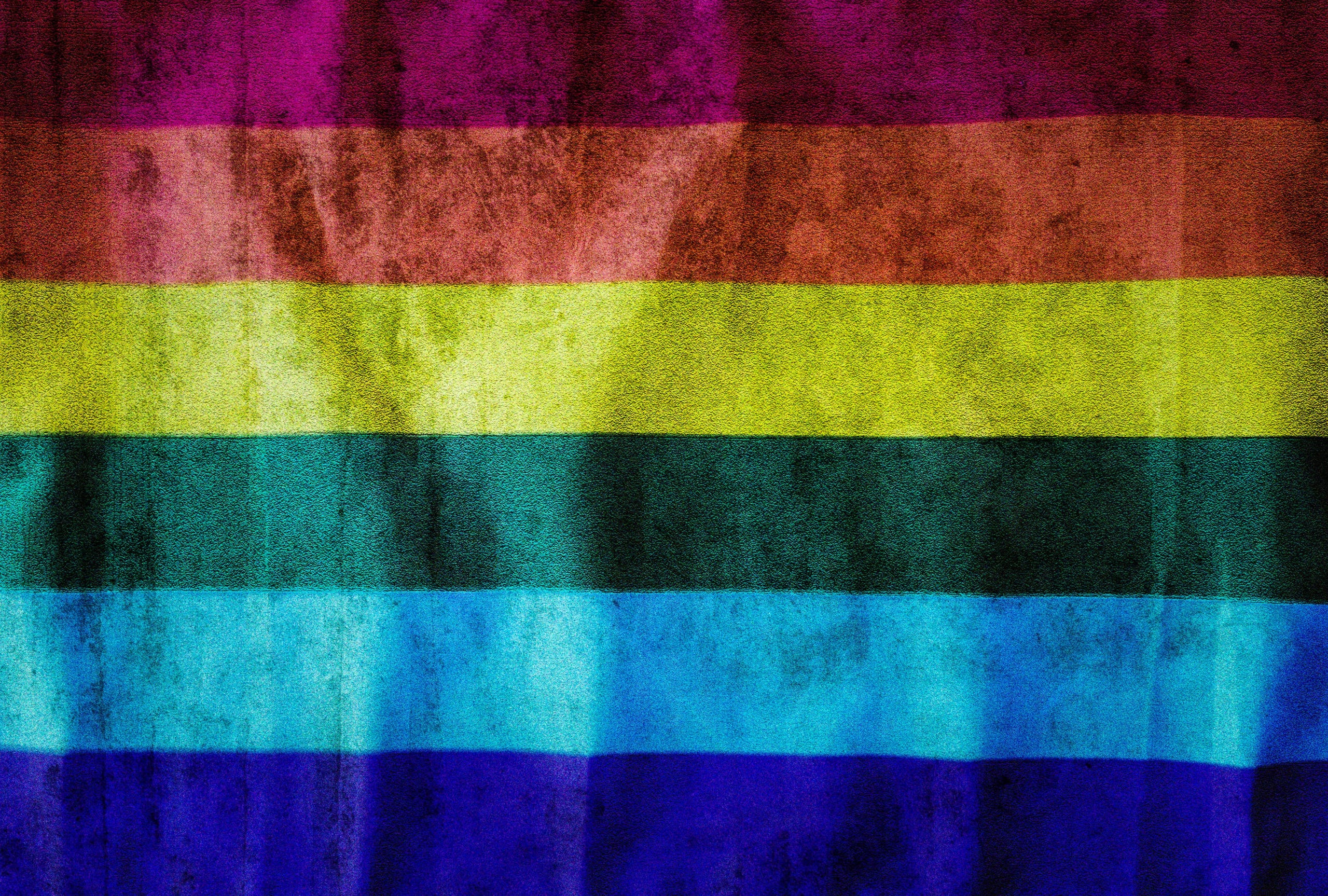 Labyrinth in Saint George's Garden
A newly formed Prayer Labyrinth Planning group met for its first Zoom meeting and discussed labyrinth models, materials, settings, and ways of designing and realizing of a labyrinth project which had been commissioned by the Church Council in its last meeting. The idea is to create an open place for prayer and meditation while walking slowly the meandering path of the circular labyrinth towards the centre. The group will meet several times this spring, report to the Church Council, and inform you. If you are interested in the work's progress and want to share ideas, please write to Deacon Martin George, head of the Prayer Labyrinth Group, at: martingeorge​@​posteo​.de.
3 Prayer Resources not only for the Summer Time:
The Archbishop of Canterbury
A five-part series on speaking and listening to God