Saint George's News
Please scroll down to read updated information


Archbishop of Canterbury pays tribute to Archbishop Desmond Tutu
More Parish News
January and February Ecumenical Bible Study Week
Ökumenische Bibelabende im Januar und Februar
The neighbouring Protestant parishes, the neighbouring Roman Catholic parish Heilig Geist and St George's together organise ecumenical Bible evenings.
This year the focus is on the Book of Daniel.
The events are in German. You are cordially invited!
Locations and dates:
17 January | 19:30 | Evangelische Gemeinde Neu-Westend | Eichenallee 47 | 14050 Berlin
25 January | 19.30 | Katholische Heilig-Geist-Pfarrei | Bayernallee 28 | 14052 Berlin
9 February | 19:30 | Ev. Friedensgemeinde | Tannenbergallee 6 | 14055 Berlin
17 February | 19:30 | St George's Anglican Church | Preussenallee 17 | 14052 Berlin


Bishop David visits St George's for Confirmation
The confirmation of our confirmands is planed - God willing - on Sunday 13 March 2022.


Reception into the Church of England
Tim Redfern was formally and solemnly received into
the communion of the Church of England
at the Eucharist at St George's on the 4th Sunday of Advent, 19 December 2021.
We are very happy about this and wish Tim and his wife God's blessing
and once again a very warm welcome.


Thursday Online Evening Prayer and Bible Study
Every Thursday evening 19:00 to 20:00 St George's offers a Zoom Evening Prayer including Bible Study. We follow the familiar liturgy of the Church of England Evening Prayer, but we pause for an exchange of thoughts after each bible reading. This discussion is led by one of our clergy. We use the Bible texts for the following Sunday which are displayed on the screen. A way to prepare for the following Sunday Eucharists, or to know and talk about the Sunday readings, if you will be unable to attend church in person. Please get your Zoom invitation link appropriately in advance from the parish office - please note office hours.


Complaints
We sometimes receive complaints that members of the congregation are not personally informed about news via email or do not receive our newsletter. We are very sorry about this. Unfortunately, email addresses become outdated, the newsletter has not been ordered or we have not been given permission to use the email address in accordance with the DSGVO.

So if you are in any doubt as to whether we have your proper and up dated contact details, please kindly contact the parish office so that you are well informed by emails from the parish. To keep up to date, please visit this website and also point other parishioners and friends of St George to the website. We thank you very much and appreciate your cooperation.
COVID Vaccination Support
Do contact the church office if you need some assistance in making an appointment or travelling to the vaccination point.
Women's World Day of Prayer 2022
On Friday 4 March 2022, there will be the women's World Day of Prayer in St George's Church, an ecumenical and cosmopolitan service. We invite you to participate in various kinds of preparation. The preparation team will meet four times in order to plan the service and decoration of the room as well as music and festive togetherness. Everyone interested is warmly invited to join. The meetings are hosted on Thursdays from 18:30 to 20:00 in the church hall of the Evangelische Friedensgemeinde Charlottenburg at Tannenbergallee 6 on:
13 January 2022
27 January 2022
17 February 2022
24 February 2022
Those who seek additional information can find material at weltgebetstag.de or participate in an online workshop of the AKD Berlin at go.akd-ekbo.de/wgt22tw2 on 15 January 2022 (10:00–16:00).
Thank you!
We thank all who have support our parish through this time of heightened corona numbers. Your generosity allows us to fulfil the mission of St. George´s and to celebrate and spread God's love in our community and beyond. We invite everyone to join together in sharing the financial blessings to which God has entrusted them. Please prayerfully consider what portion of your money you can commit to the life of St George's.
We especially appreciate donations by monthly standing order.
May God continue to bless you in every way.
St George's on Social Media
YOUTUBE
By now we have – thanks to some generous donations – a stable setup for the recordings on our YouTube channel. The only thing we would need is one or two more volunteers who could cover the actual recording duties once every two months. Martin and Carolin would give you a thorough training and are always available if there are problems or questions! Please contact Martin Abend via the church office if you can help.
FACEBOOK
There is now an official Facebook Page for St George's: www​.facebook​.com/​stgeorgesanglicanchurchberlin. Please
like and subscribe to it if you haven't already!
INSTAGRAM
St George's Instagram feed can be followed at @StGeorgesBerlin.
TWITTER
You can also find us on Twitter at @StGeorgesBerlin.
Church of England
Vocations
Nearly 400 ordinands on course to take up stipendiary curacy posts in 2022.
Confirmation Course


This year's confirmation class met for the first time on 29.5. and we are continuing to meet on zoom, every fortnight, Saturdays, 18:00.
Our confirmands are: Bennet, Chinasa, Clara, Johanna, Nella and Jeremy.


The confirmation of our confirmands by Bishop David is planed - God willing - on 13 March 2022.

Joachim together with Andrea Bianchi are leading the course and are very happy to be accompanying our wonderful confirmands on their journey to confirmation. The congregation is kindly asked to pray our confirmands and their families.



St George's Choir is looking for you
The choir is very happy to be singing at services again. We are singing at the Marienkirche in Mitte evening service each Sunday.
We meet at 16:30 to learn the music for the 18:00 service.
If you would like to join the choir, please contact Andrew Sims at choir@​stgeorges​.de.
St George's Wanderlust Initiative
There is a new initiative for parishioners and friends of St George's. The idea is to see sights close to Berlin as well as travel to other locations further afield, whether you are a newcomer to the area or a seasoned resident. The idea is to get to know each other better in a fun setting while experiencing all that the area has to offer. Depending on interest, it could be as simple as a day touring Potsdam and Wannsee, a day hiking trip to Sächsische Schweiz (Saxon Switzerland, about 2 hours away), or weekend trips to Bavaria, Dresden, Prague, or anywhere else people might be excited to go. The goal is to organize one outing per month, schedules permitting. Our new church council member Kim Purvis is collecting names and email addresses for anyone interested, and will handle the organizing of the trips. If you enjoy touring or have suggestions on where to go,
please send an email to Kim via office@stgeorges.de

Happy Wandering!
Labyrinth in Saint George's Garden
A newly formed Prayer Labyrinth Planning group met for its first Zoom meeting and discussed labyrinth models, materials, settings, and ways of designing and realizing of a labyrinth project which had been commissioned by the Church Council in its last meeting. The idea is to create an open place for prayer and meditation while walking slowly the meandering path of the circular labyrinth towards the centre. The group will meet several times this spring, report to the Church Council, and inform you. If you are interested in the work's progress and want to share ideas, please write to Deacon Martin George, head of the Prayer Labyrinth Group, at: martingeorge​@​posteo​.de.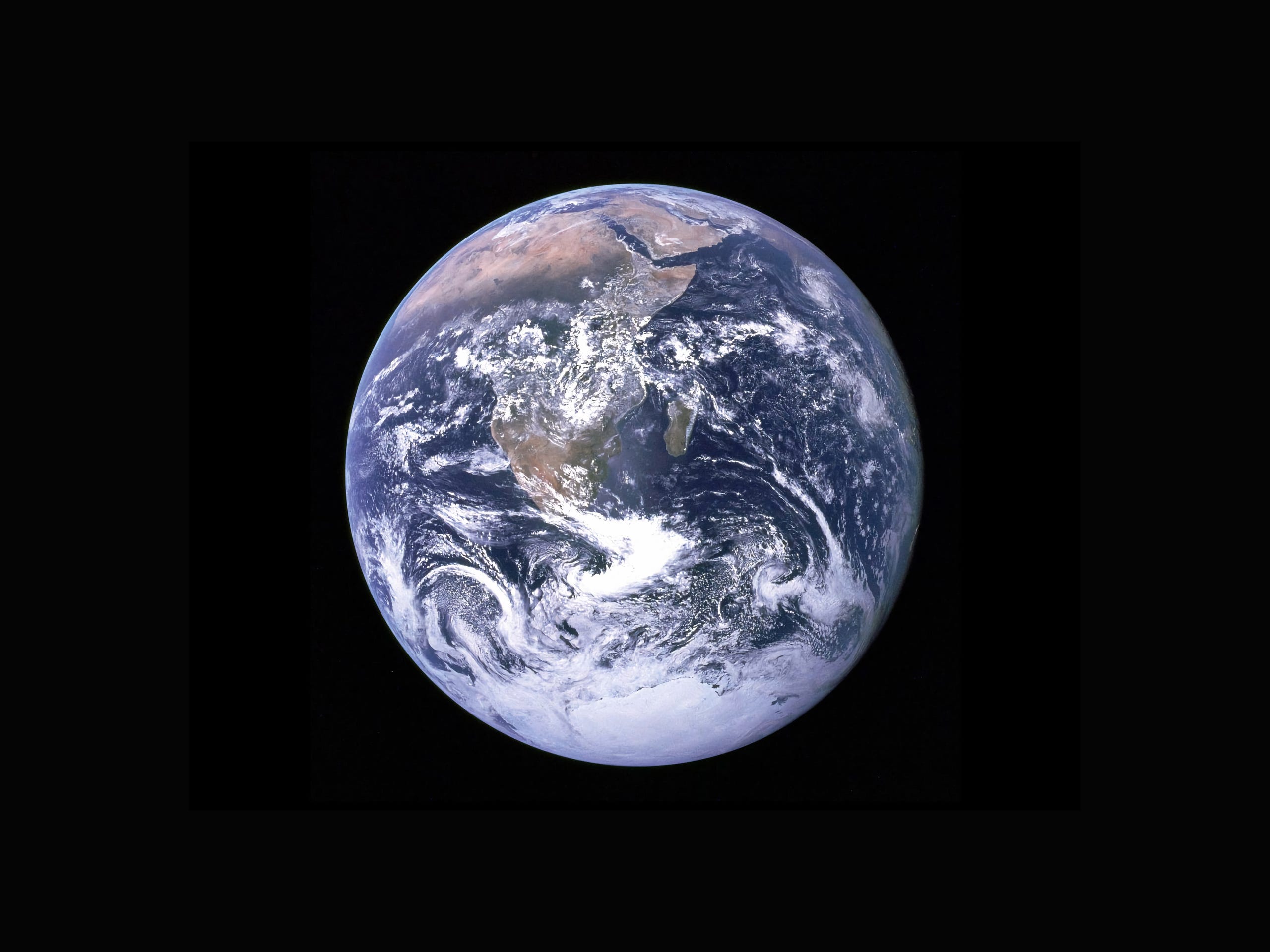 Joint statement on climate change
by the Archbishop of Canterbury, Pope Francis and Ecumenical Patriarch.
For the first time, the leaders of the Roman Catholic Church, the Eastern Orthodox Church and the Anglican Communion have jointly warned of the urgency of environmental sustainability, its impact on poverty, and the importance of global cooperation.
The Church of England
What is an Eco Church?
Webinar on Youtube: An introduction to and overview of Eco Church
This webinar will tell you everything you need to know to get started. Come along if you've heard of Eco Church but haven't started yet, and want to know a little more before you take the plunge. The webinar will answer questions like: "What is Eco Church? Why take part?
Joining a Parish Group?
St George's offers a variety of ways to meet and share in groups (currently online only). Are you looking for a parish group? There is sure to be something for you!
Living in Love and Faith Course and Process
Up to 12 very brave parishioners and clergy
have met online over 6 sessions to learn about
and share with each other on issues such as:
How do questions about identity, sexuality,
relationships and marriage fit within the bigger picture of the good news of Jesus Christ?
What does it mean to live in love and faith
together as a Church? The course is a Church-wide process of study, discussion and sharing initiated by the Church of England Bishops on issues of sexual morality and power in the Church of England.
All parishes are invited and encouraged to participate in this process and to report back to the bishops the respective outcomes of the discussion process. It became clear that St George's, with its transformation from a military chapel to a international parish, has always understood itself to be an open-hearted, generous and inclusive parish, welcoming all people, whatever their ethnic background, gender, age, sexual orientation, identity or economic status.
As already expressed in our mission statement:
"We bear witness to the inclusiveness and universality of God's love."
We agreed that this tradition needs to be put forward and even strengthened, that our contribution as Anglicans in Berlin needs to be even clearer, bolder and more visible.
If you are interested in the course, which you can do on your own, and the various materials, please visit the Church of England website:



To Look over the Rim of a Tea Cup
The Church of England News
The Diocese in Europe News
The Protestant Church in Germany News
The Roman Catholic Church in Germany News
St George's offers Covid Vaccination Support
Do contact the church office if you need some assistance in making an appointment or travelling to the Vaccination Point.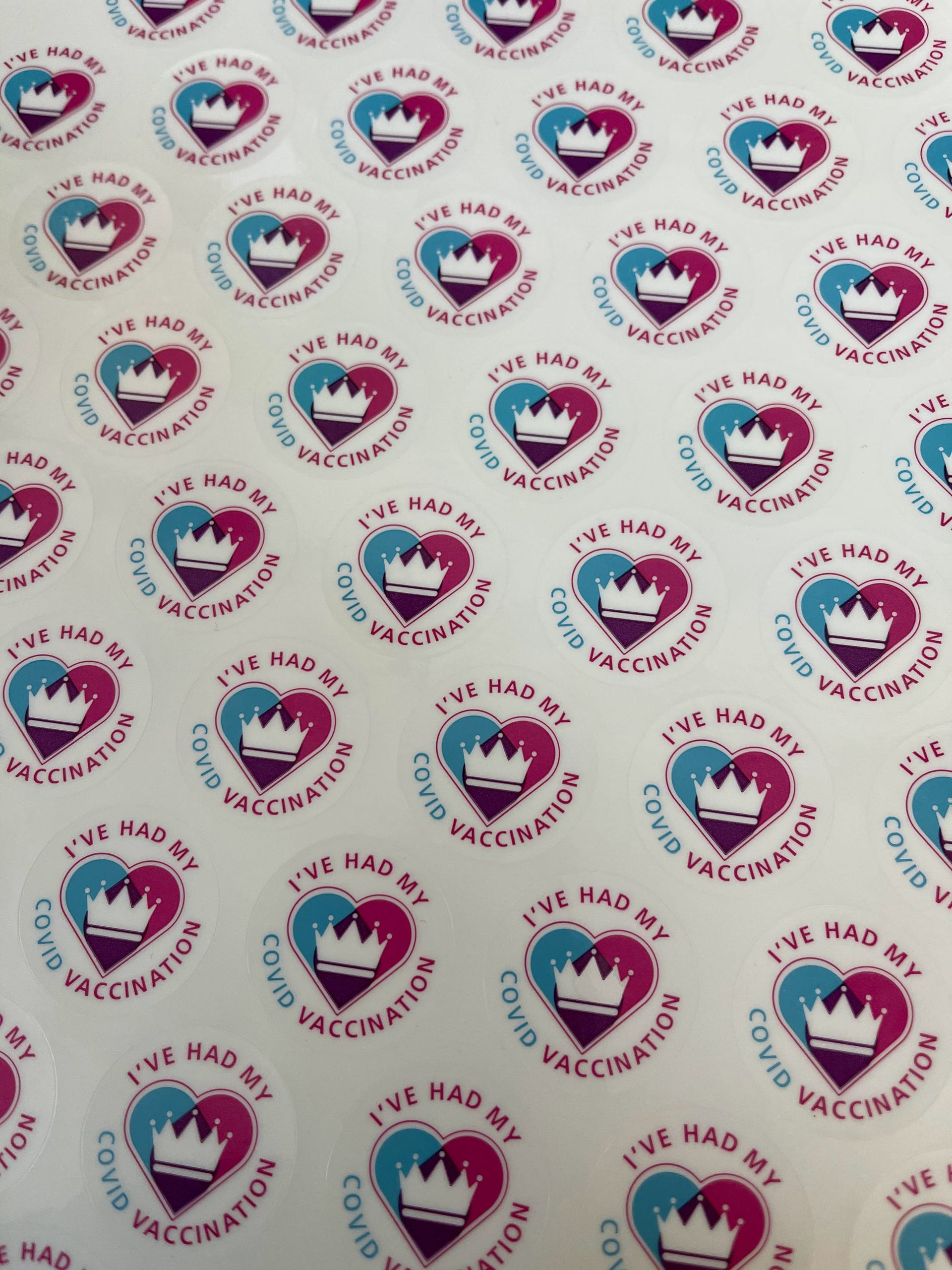 Updated Offical Information Concerning COVID-19 in Berlin