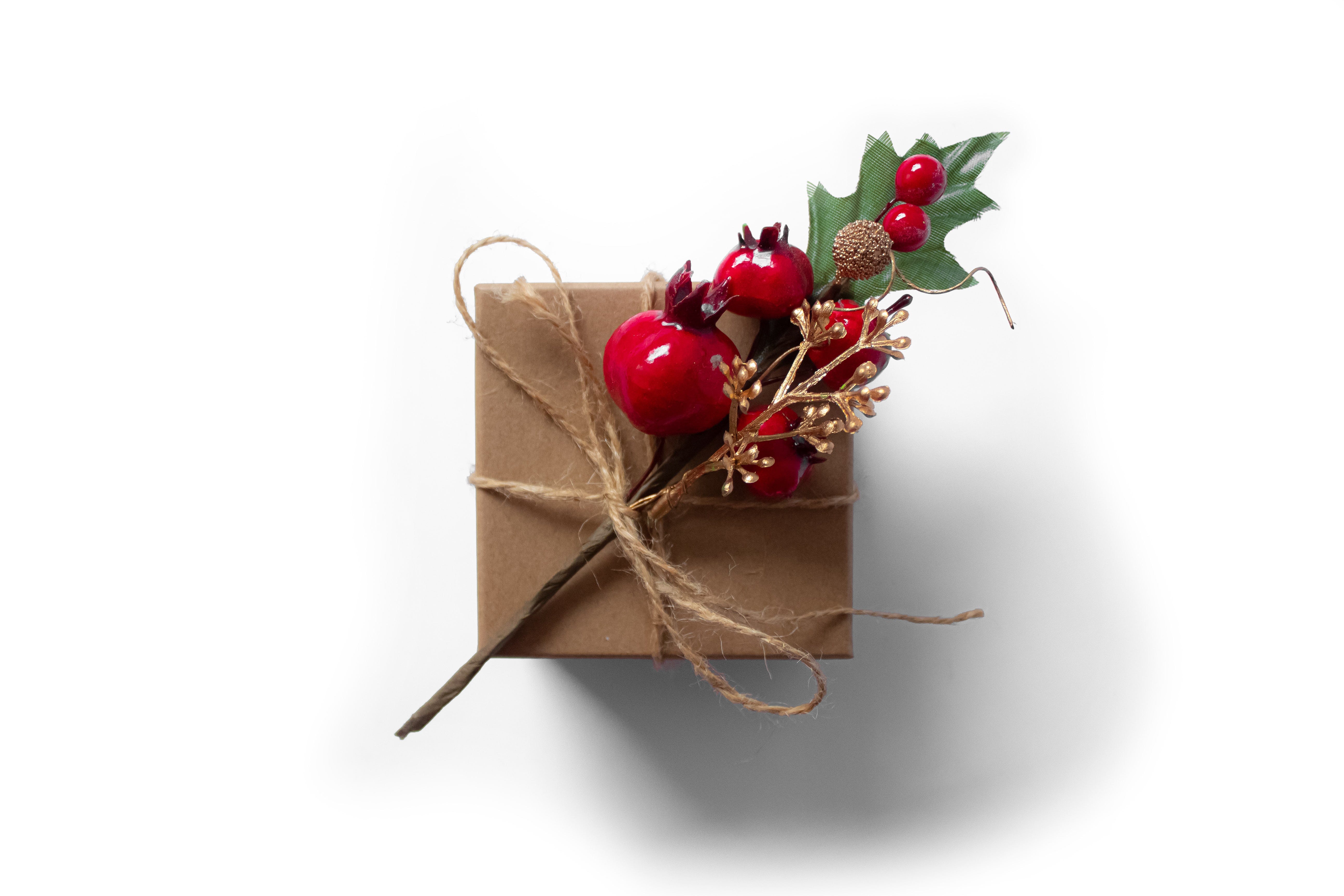 The St George's Christmas Fair 2023
A Very British Christmas
9 December 2023
14:00 - 18:00
List of entertainments
during the our Christmas Fair:
14:00–14:20: Bagpipes to open the Fair (by Glühwein cauldron)
14:20–14:40: Carol Singers (in front of Church)
14:40–15:00: Berlin Thistle Pipes and Drums (by Glühwein cauldron)
15:00–15:20: The Twelve Days of Christmas with Monica Solem (in Church)
15:30–15:45: Carol Singers (in garden by main stalls)
16:00–16:30: The Berlin Children's Choir (in Church)
16:30–16:45: Carol Singers (in garden by main stalls)
17:00–17:20: Christmas Carols Singalong (in Church)
17:30–18:00: The Grand Raffle (in Church)
ST GEORGE'S ADVENT AND CHRISTMAS 2023
Our Traditional Anglican "Services of Lessons and Carols"
with biblical texts, English Advent and Christmas carols
to listen to, meditate on and sing along:
MARIENKIRCHE ANGLICAN CAROL SERVICE, 19:30 on 13 December
with the Embassy Singers, Berlin and William Peart, Leipzig (organist)

ST GEORGE'S SERVICE OF NINE LESSONS AND CAROLS
18:00 on 17 December with St George's Choir


Our St George's Christmas Services
24 December | 4th Advent Sunday | 10:30 Sunday Eucharist
24 December | CHRISTMAS EVE | 23.00 MIDNIGHT MASS
25 December | CHRISTMAS DAY | 10:30 FESTIVAL EUCHARIST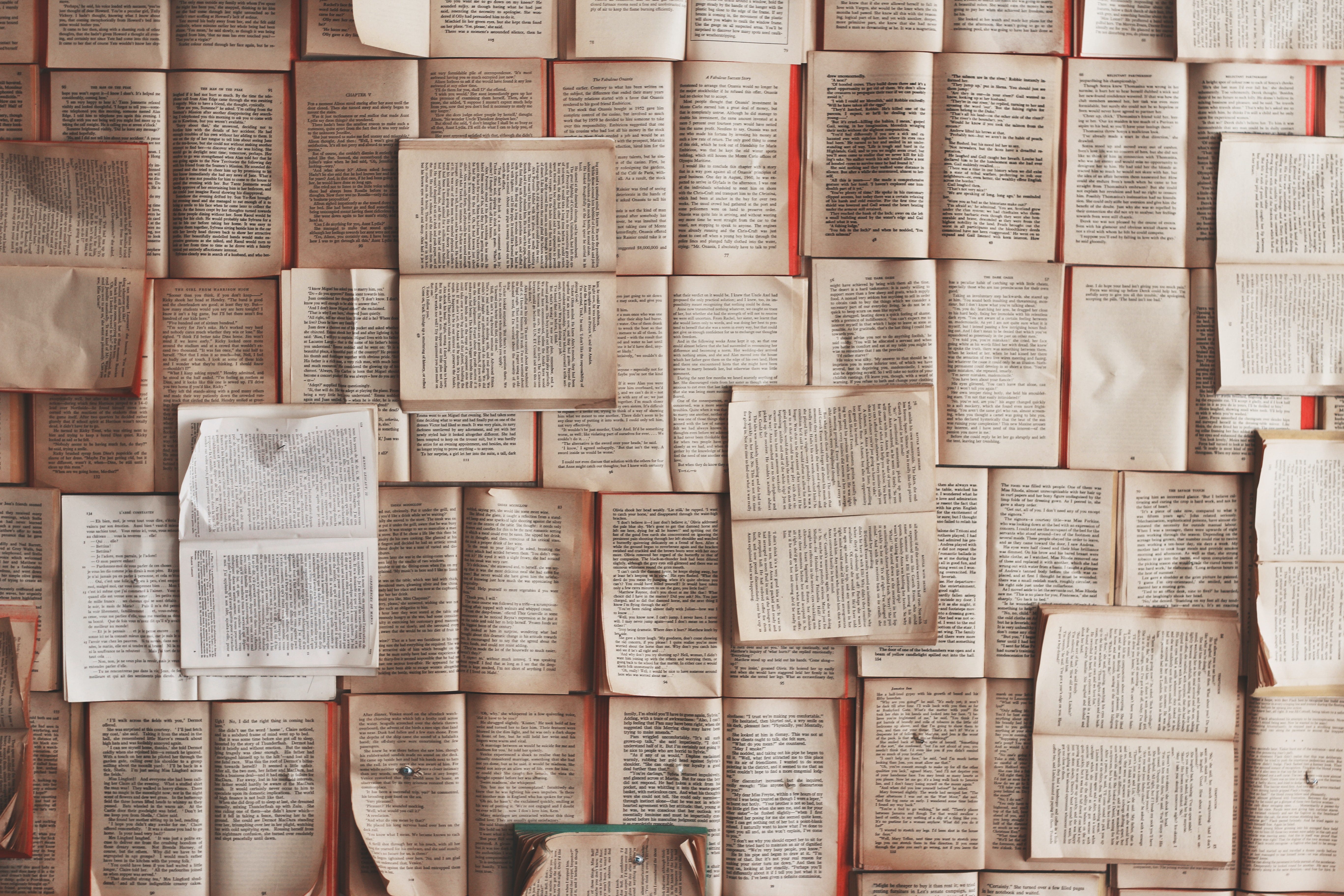 Welcome to our new church office administrator
There has been a new face in the parish office for a few weeks now.
We are happy and grateful that Ms Jessica Shakunle
supports Christopher and Joachim in the parish office
in their administrative and organisational tasks.
Thank you so much and welcome Jessica!
Good settling in and much joy!
The Church of England
Israel - Gaza War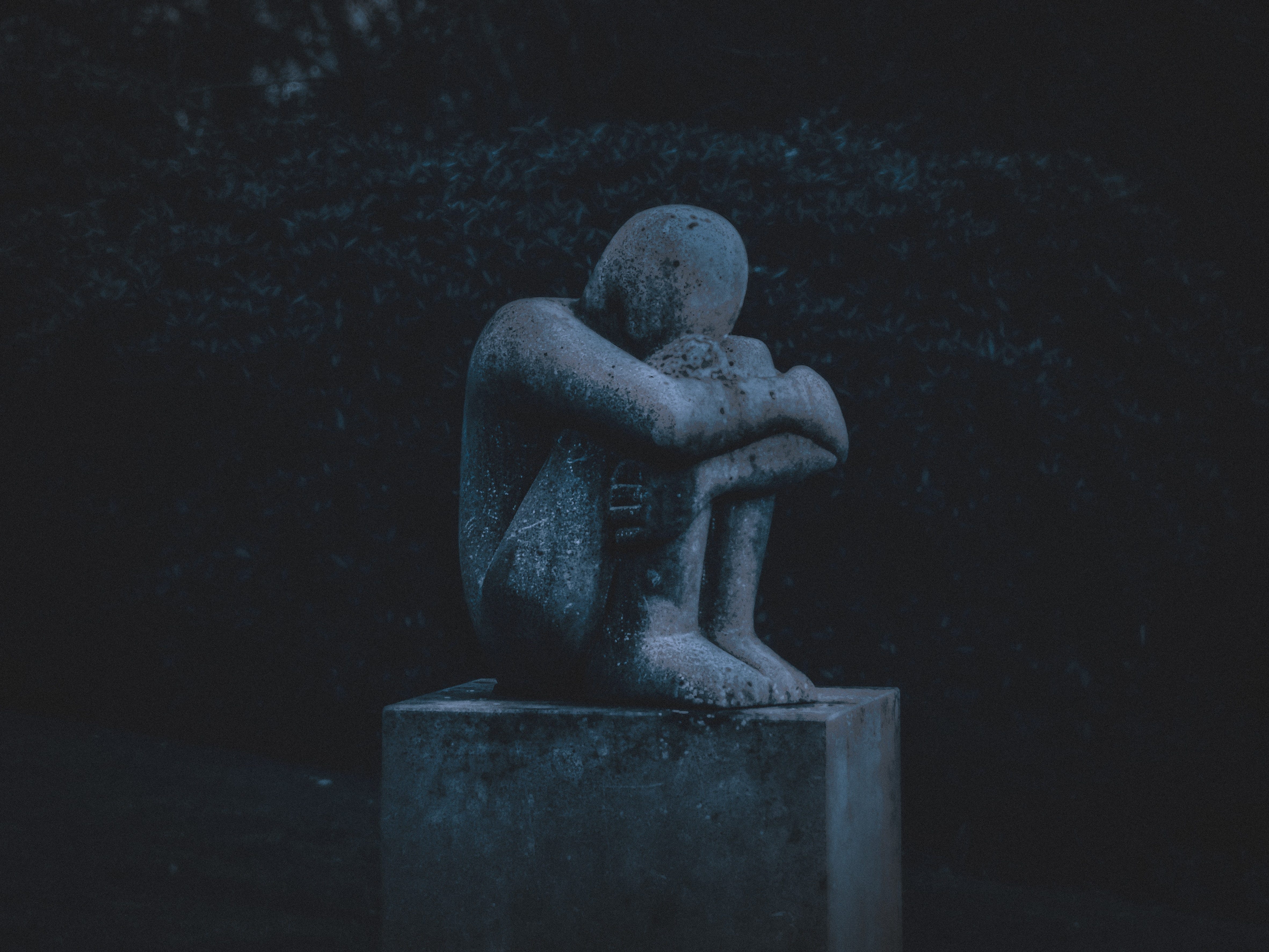 Confirmation Classes 2023/24
Group ONE
Confirmation is expected to be scheduled for Sunday 10 March 2024. If you would like to join our confirmation class or have any questions, please do not hesitate to contact Marcella, Fr Joachim
or Fr Christopher.
These are the next dates:
25 November
9 December (Christmas Fair)
13 January
27 January
10 February
24 February
2 March
9 March
10 March (scheduled Confirmation Service with Bishop Mark)

Group TWO. A group for adult baptismal candidates and confirmands is led by Christopher.
If you would like to take part, please contact Christopher directly.
St George's Church
Children's Church and Bible Explorers group Sundays 10:30
Our youth activities
now meet in two groups:

Children's Church for 5–11/12 years old. Children under 5 are warmly welcome to join us as long as they are joined by a parent.
Bible Explorers – a new group for teenagers. We encourage all children over the age of 11/12 to come and join us for fun and thought-provoking sessions.
Please note as per last year there will be no Children's Church or Bible Explorers on the first Sunday of each month to allow time for children take part in the full Eucharist service.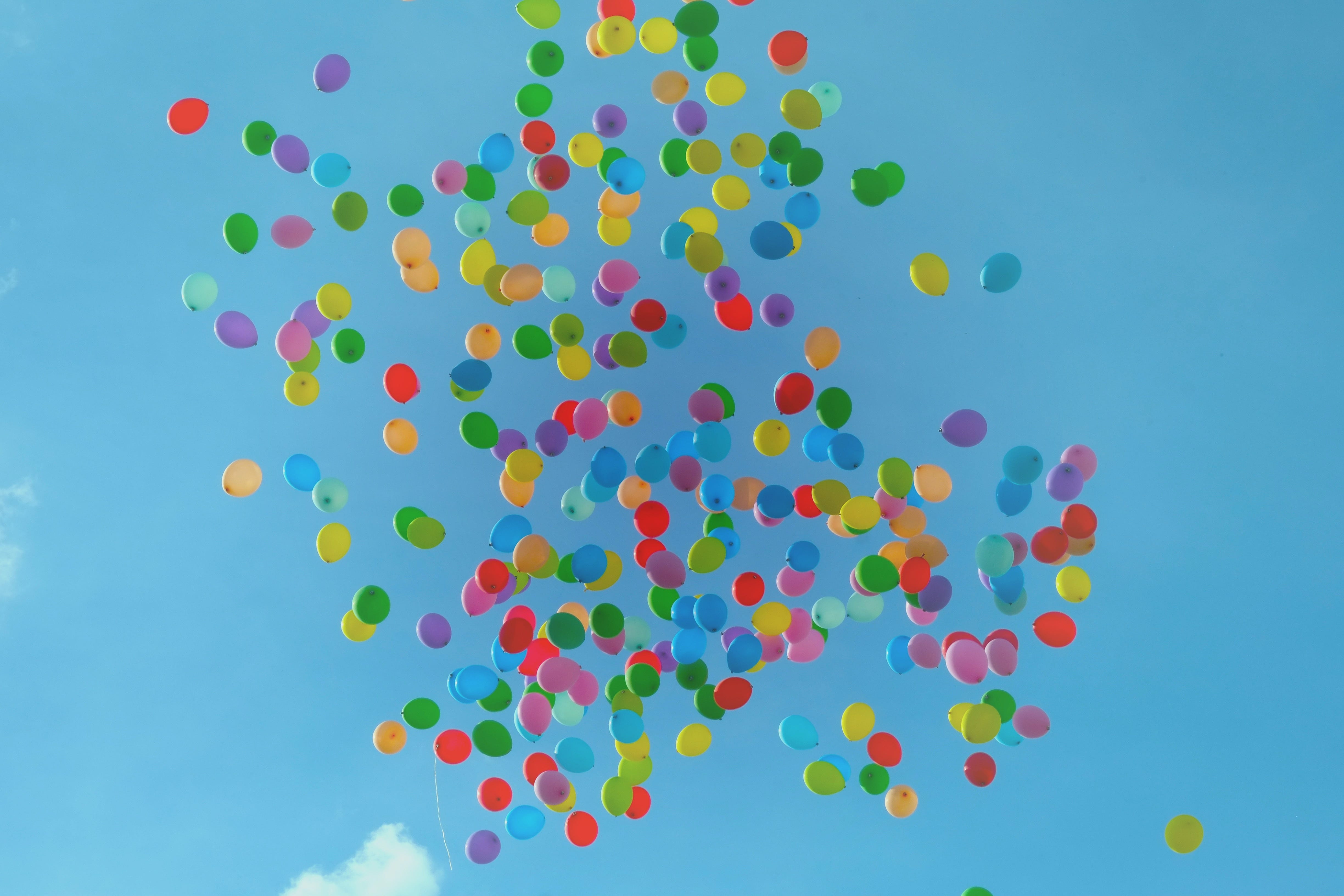 The Church of England
The General Synod backs trial of special services asking for God's blessing for same-sex couples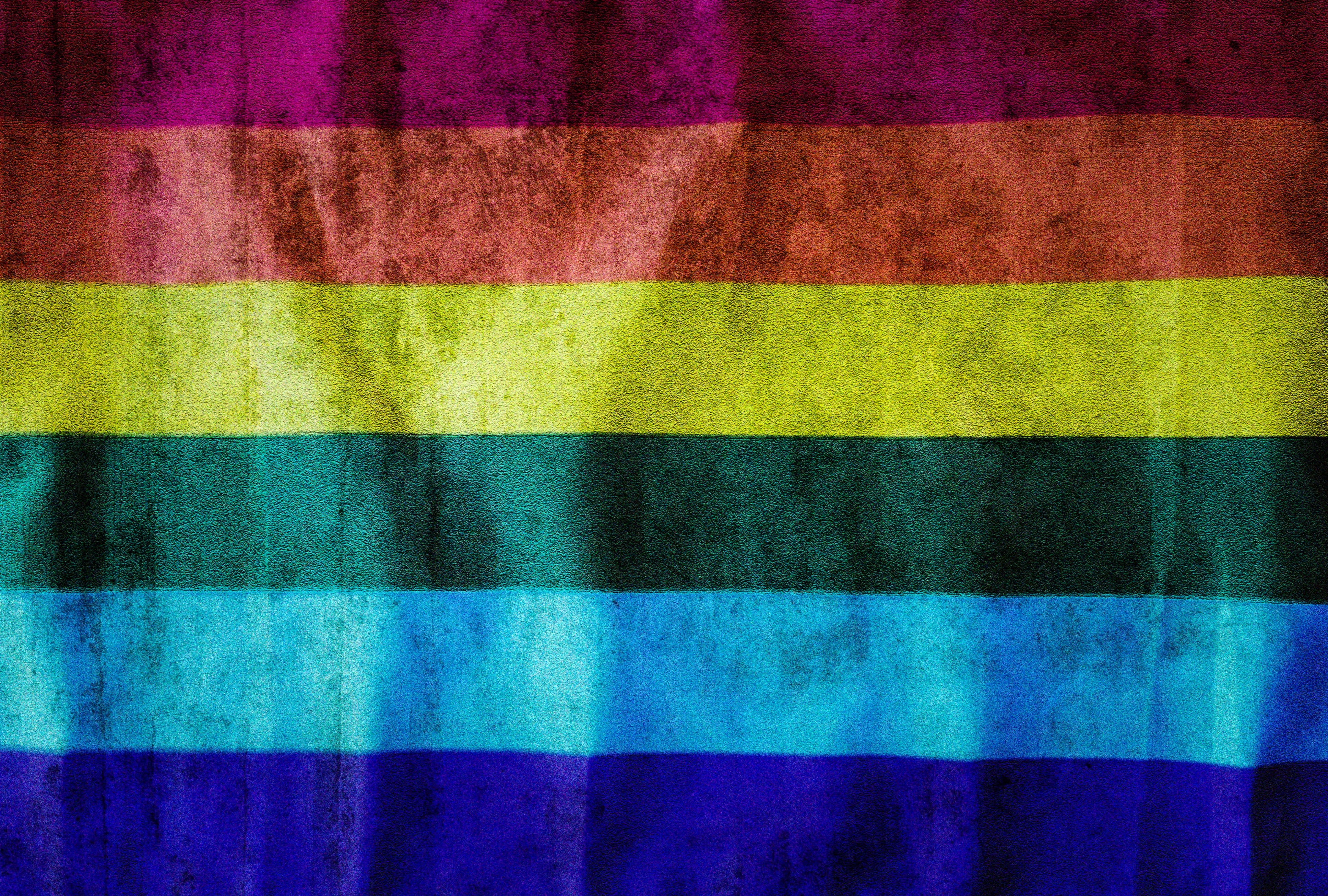 Joining a Parish Group?
St George's offers a variety of ways to meet and share in groups (currently online only). Are you looking for a parish group? There is sure to be something for you!
More Parish News and General Information
St George's Choir
The choir sings at the morning service most Sundays but will sing in the evening service once a month. There will be other music in the morning service on that day. We are looking for singers to lead the congregational singing or even sing in a small group at the thriving evening service. New singers for the morning service are of course also always welcome. Please contact Andrew Sims if you are interested.
The details of the forthcoming services can be found here (press left button):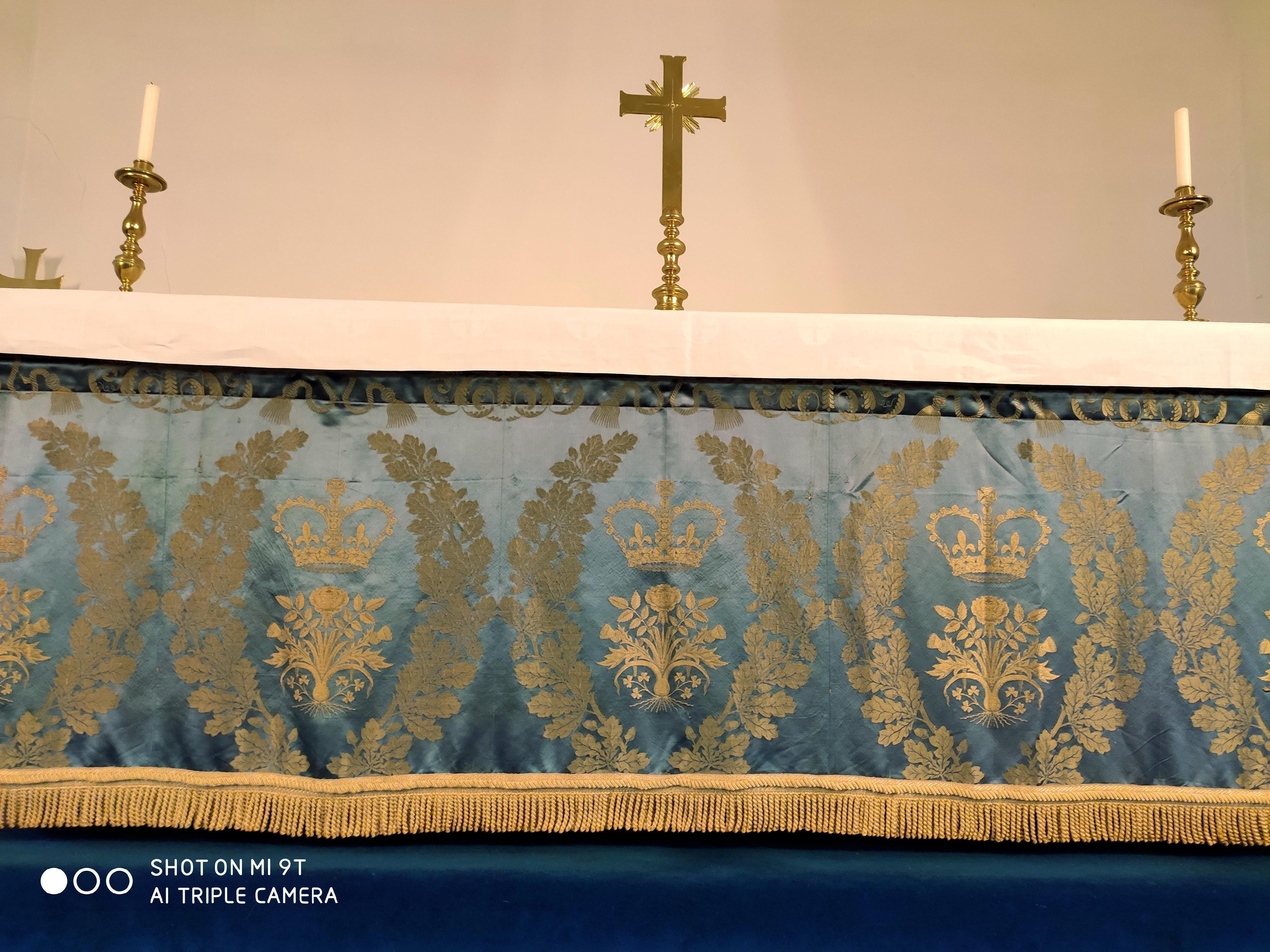 Our congregation only exists because of your support
Our parish is 100% self-supporting and also does not receive the German church tax.
Even the modest salaries of the two clergy, for example, have to be paid for by donations.
If you would like to support our ministry financially, we would also be happy to receive your regular donations. Perhaps you would like to set up a standing order?
We are extraordinarily grateful for any support.
We thank all who have supported our parish through this time of pandemic.
Your generosity allows us to fulfil the mission of St George's
and to celebrate and spread God's love in our community and beyond.
Please prayerfully consider what portion of your money
you can commit to the life of St George's. May God continue to bless you in every way.
Psalm cantors needed
We have relaunched the cantoring of the psalms at the morning service. If you are interested in serving as a cantor, please contact Andrew Sims at choir@​stgeorgesberlin​.de.
Coffee hour rota
It's that time again... I am making up the coffee rota for October–December and there are a number of spaces still to fill. Preparing and serving the refreshments after church is a great way for new members of the congregation to get to know people, so if you would like to know more about what's involved, speak to me after the morning service or email the church office. (Eleanor Emerson, churchwarden)
St George's young(ish) adults group at Marienkirche
A warm invitation to a dinner or pub get-together after our Anglican Sunday evening service at Marienkirche, always on the last Sunday of the month: something to eat, something to drink and a bit of nice chatting.
Desmond Tutu Reading Group
Our Desmond Tutu Reading Group meets bi-weekly at 19.00.
More information from Tayo via the church office.
Complaints
We sometimes receive complaints that members of the congregation are not personally informed about news via email or do not receive our newsletter. We are very sorry about this. Unfortunately, email addresses become outdated, the newsletter has not been ordered or we have not been given permission to use the email address in accordance with the DSGVO.

So if you are in any doubt as to whether we have your proper and up dated contact details, please kindly contact the parish office so that you are well informed by emails from the parish. For up-to-date information, please visit this, our official website or visit us on social media. Here you will be informed as up-to-date as possible. Also point other parishioners and friends of St George to this. We thank you very much and appreciate your cooperation.
St George's on Social Media
YOUTUBE
By now we have – thanks to some generous donations – a stable setup for the recordings on our YouTube channel. The only thing we would need is one or two more volunteers who could cover the actual recording duties once every two months. Martin and Carolin would give you a thorough training and are always available if there are problems or questions! Please contact Martin Abend via the church office if you can help.
FACEBOOK
There is now an official Facebook Page for St George's: www​.facebook​.com/​stgeorgesanglicanchurchberlin. Please
like and subscribe to it if you haven't already!
INSTAGRAM
St George's Instagram feed can be followed at @StGeorgesBerlin.
TWITTER
You can also find us on Twitter at @StGeorgesBerlin.



To Look over the Rim of a Tea Cup
The Church of England News
The Diocese in Europe News
The Protestant Church in Germany News
The Roman Catholic Church in Germany News